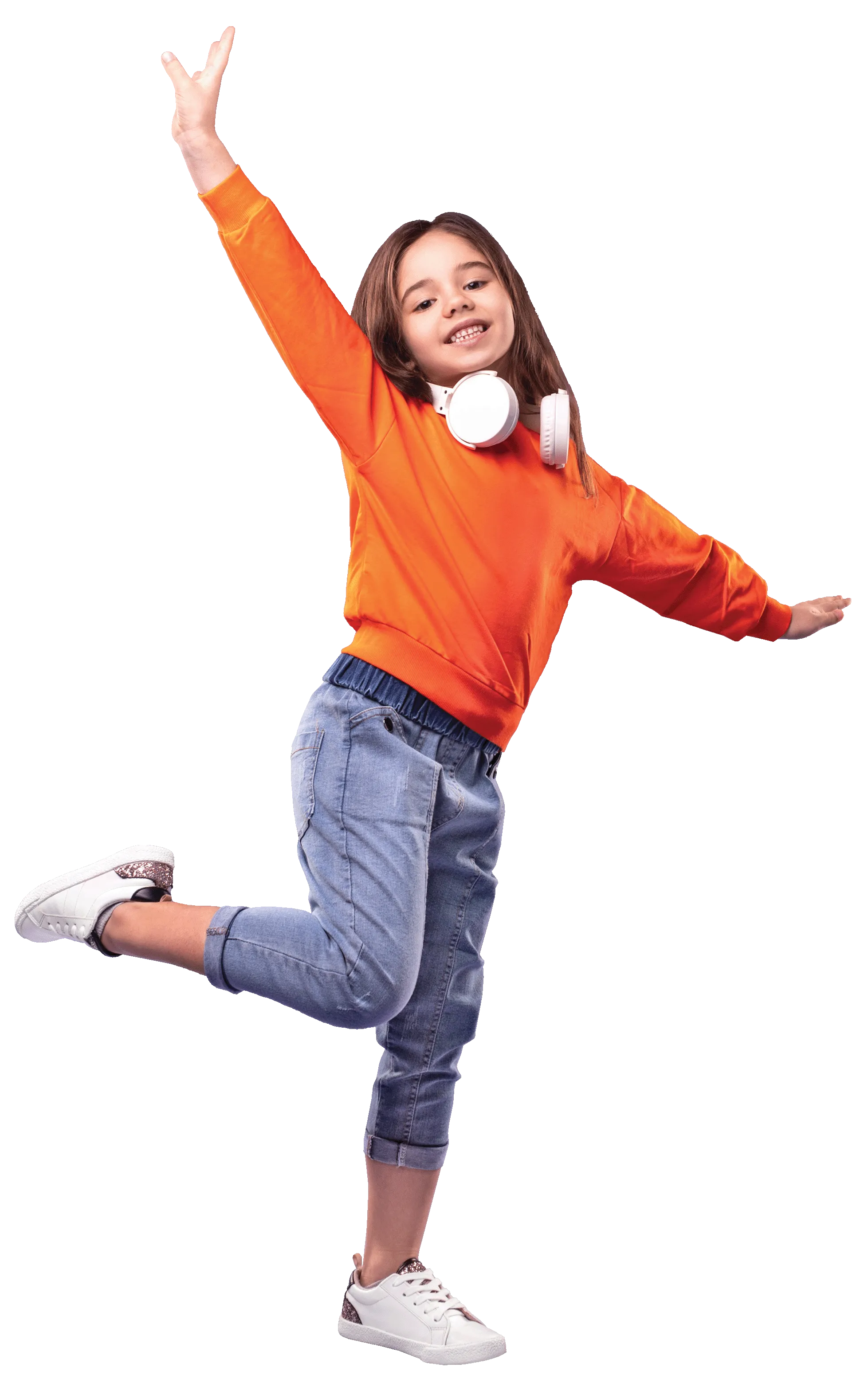 A state-of-the-art facility providing a collaborative approach to pediatric care
St. Luke's Pediatric Specialty Center serves as your "one-stop shop" for children's healthcare. Our providers and staff are dedicated to working with children, which means our patients get the best experience possible. From primary care to over a dozen specialties, we give you access to 37,000 square feet of unparalleled pediatric medicine and advanced testing—all close to home.
Designed for children
St. Luke's Pediatric Specialty Center is designed to help children feel comfortable while receiving the best pediatric care. On each of our themed floors, your child will find a variety of interactive elements including a rock wall, life-sized light bright, colorful animal murals and activity stations to encourage exploration, enhance their experience and reduce anxiety during their visit.
Dedicated entirely to caring for children
As a proud member of the Children's Hospital Association, St. Luke's Pediatrics is committed to providing innovative pediatric healthcare. That's why we've created St. Luke's Pediatric Specialty Center, the region's only free-standing facility dedicated entirely to caring for children.
More care for kids. One location. Easy access.
When it comes to your child, you only want the best. At St. Luke's, our entire team of pediatricians and pediatric specialists are skilled in diagnosing, treating and managing infant, childhood and adolescent conditions. St. Luke's Pediatric Specialty Center offers easy access to your child's care in one convenient location.