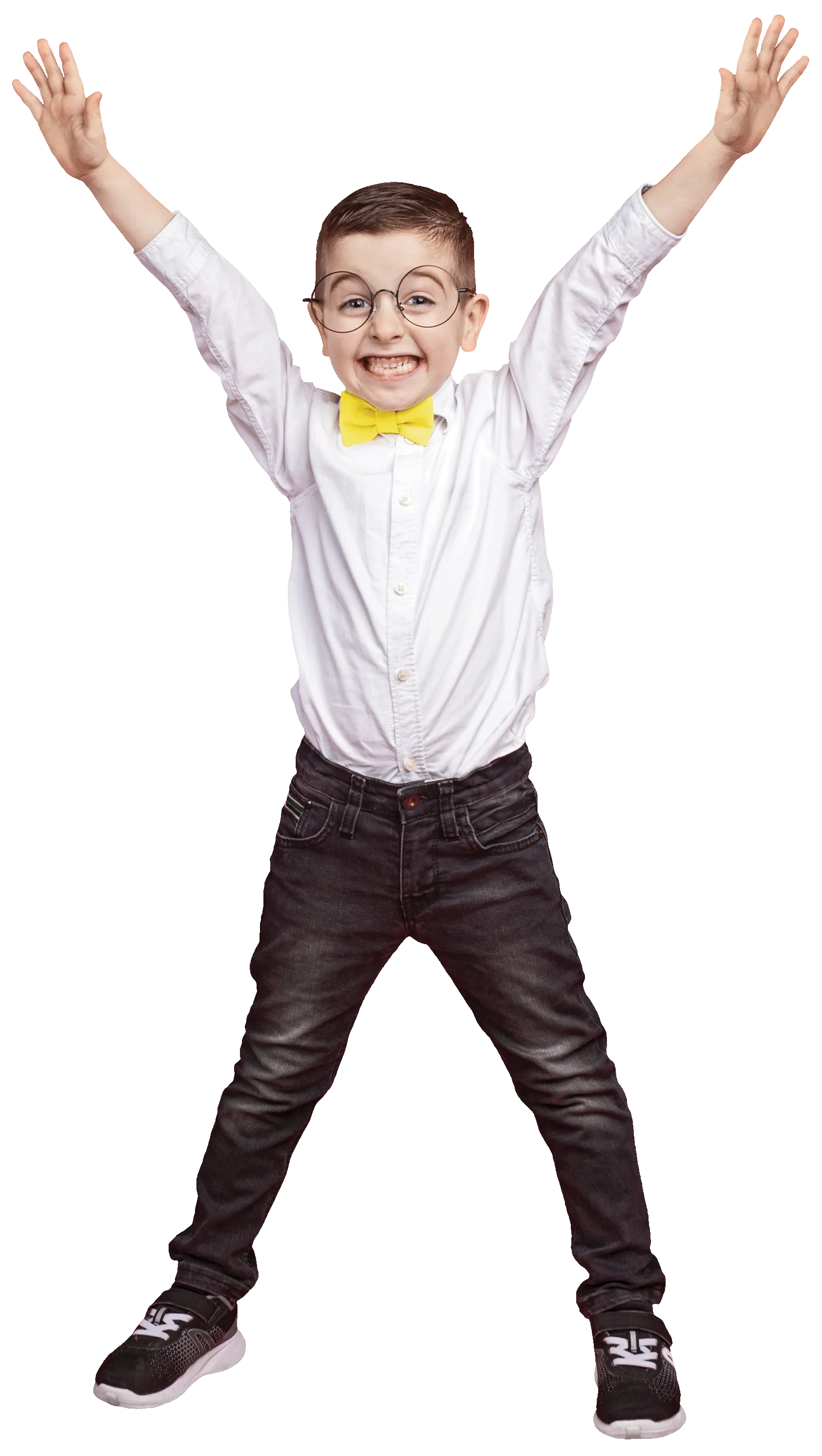 Providing treatment for critically ill children 
When your child has serious health complications, you may not know where to turn. At St. Luke's Children's Hospital, you can feel reassured that your child is getting care from top pediatric specialists in the Lehigh Valley. Our board-certified Pediatric Intensive Care Physicians are trained to provide critical care to patients suffering from complex injuries or illnesses.
Overview
The Pediatric Intensive Care Unit (PICU) at St. Luke's Children's Hospital provides care to children from birth through adolescence with acute illness or injury. Staffed 24/7 by board-certified Pediatric intensivists and specially trained nurses, our PICU provides comprehensive services around the clock. Pediatric intensivists collaborate with St. Luke's team of pediatric specialists to provide care to patients close to home.
PICU facilities
Private rooms
This unit offers spacious private rooms with homelike amenities and are equipped with all the very latest technologies. Nursing stations are located outside each room for close patient monitoring. The unit is locked for the safety of our patients.
Specialized staff
Our PICU staff is specialty trained to provide critical care for children. Throughout your child's PICU stay they may receive care from pediatric critical care physicians, critical care nurses, respiratory therapists, and pediatric specialists. Our critical care physicians collaborate with our specialists to perform complex procedures and treatments for diseases such as pneumonia, diabetes, kidney disease, and seizures.
Child-friendly activities
Each patient room has video game connectivity, as well as books and toys available. Children can request to have the food they like and will be able to keep snacks and food in their in-room refrigerator (provided items are approved for their specific diet).
Pet therapy
This service provides pet therapy to aid treatment and recovery.
Adult-friendly amenities
Our goal is to keep you comfortable and involved during your child's stay. Along with 24/7 visiting hours, we offer numerous amenities including TVs for parents, recliners and sofas, showers, mini-fridges, and dedicated quiet hours.
Experienced specialists
St. Luke's pediatric critical care intensivists work with wide range of Pediatric specialty providers so your child can get the care they need. Some of our most frequently requested medical and surgical specialties include the following:
Endocrinology
Nephrology
Neurology
Pulmonology
Several surgical pediatric specialties
Child life
Occupational therapy
Pharmacy
Physical therapy
Respiratory therapy
St. Luke's PICU provides care to patients recovering from complex surgeries such as spinal fusions and thoracic surgeries.
Upon discharge from the PICU, our critical care intensivists will coordinate care with your child's St. Luke's pediatrician and any needed pediatric specialists, many of which are located in St. Luke's Pediatric Specialty Center.
Family-centered care
At St. Luke's, you and your family are a key part of your child's care team—and your involvement can contribute to a successful recovery. As a result, we encourage our families to actively participate in their child's care.
Family-centered rounds
Families are encouraged to participate in daily rounding with their child's care team.
Translation services
We provide translators (as needed) to ensure clear and comfortable communication.
Family discharge preparation
Detailed discharged instructions and educational materials are provided to patients upon discharge. Our pediatric intensivists will also help to coordinate care with your children's St. Luke's pediatrician and any needed pediatric specialists.