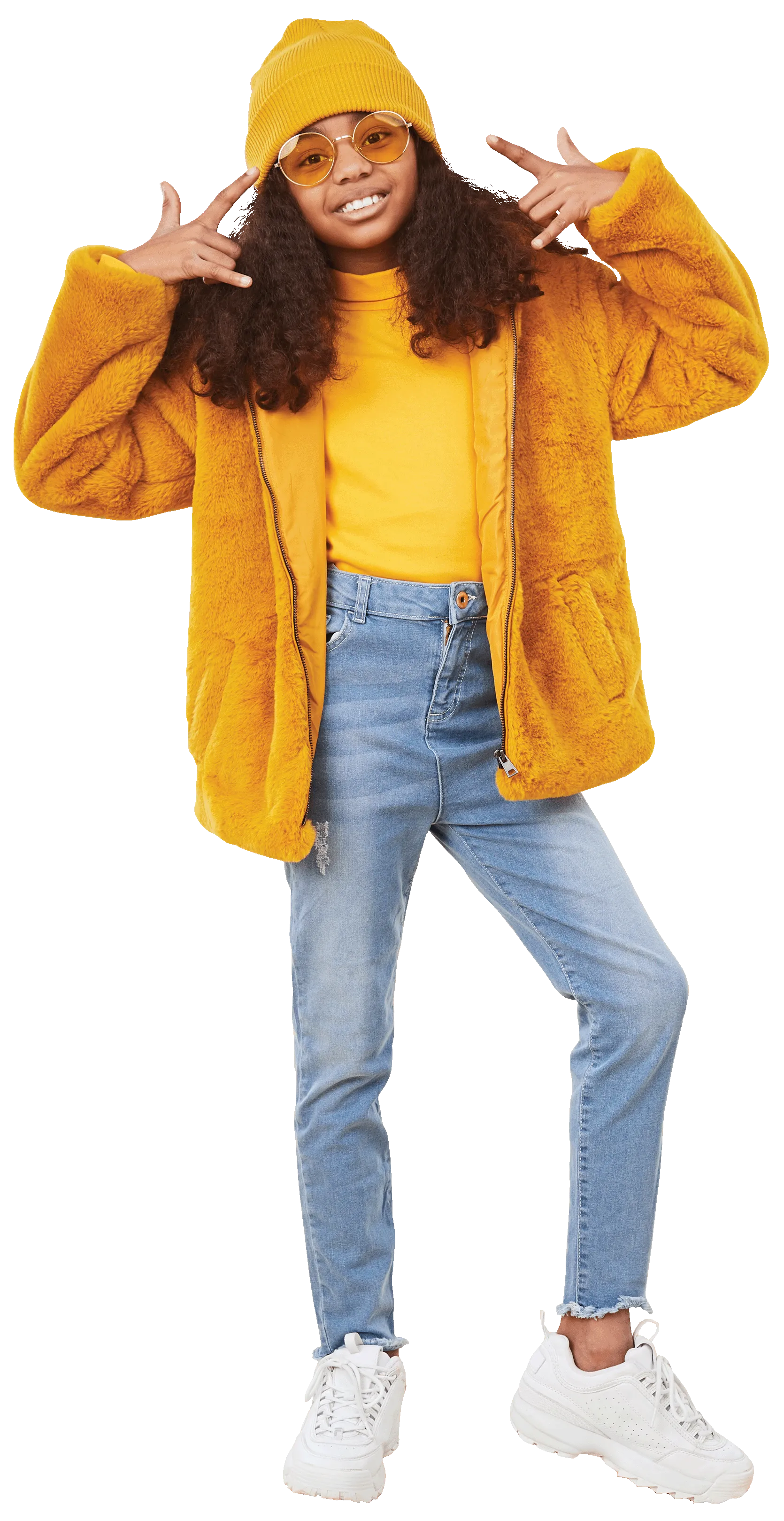 Providing treatment for bladder and genitourinary disorders
The pediatric urologists at St. Luke's treat bladder and genitourinary disorders in children from birth through adolescence. Led by experienced pediatric urologists, we can address various conditions using treatments that fit your child's care plan. So whether your child has a urinary-tract issue or a congenital condition, the pediatric urologists at St. Luke's can deliver the care they need.
Overview
Pediatric urology specialists treat bladder and kidney disorders in neonates, children, and adolescents. Our providers have a wide range of knowledge and offer world-class medical care—so your child can have quality treatment close to home. Because at St. Luke's, we believe that children deserve the best.
Conditions and services
Our pediatric urology team has experience treating both common and complex urological disorders that impact a child's quality of life. Our physicians perform advanced procedures with proven outcomes, and are committed to advancing pediatric urology with the latest surgical approaches and technologies. Partnering with your child's pediatrician, the children's urology specialists at St. Luke's can treat the following—and more:
Enuresis (bedwetting)
Hydrocele
Hypospadias
Kidney stones
Neurogenic Bladder
Posterior urethral valves
Testicular torsion
UPJ (ureteropelvic junction obstruction)
Penile issues

Chordee (congenital penile curvature)
Penile Torsion
Phimosis/Paraphimosis/Circumcision

Undescended testicles
Varicocele
Vesicoureteral reflux
Family-centered care
At St. Luke's, you and your family are members of your child's care team. That's why we make receiving care easy and accessible. Our comprehensive care model includes several key features:
Convenient location
We offer urology services at the Pediatrics Specialty Center.
Translation services
We provide translators (as needed) to ensure clear and comfortable communication.
Get started with a pediatric urologist
Call 888-876-7880 to find the specialized care your child needs close to home.
Find a Doctor