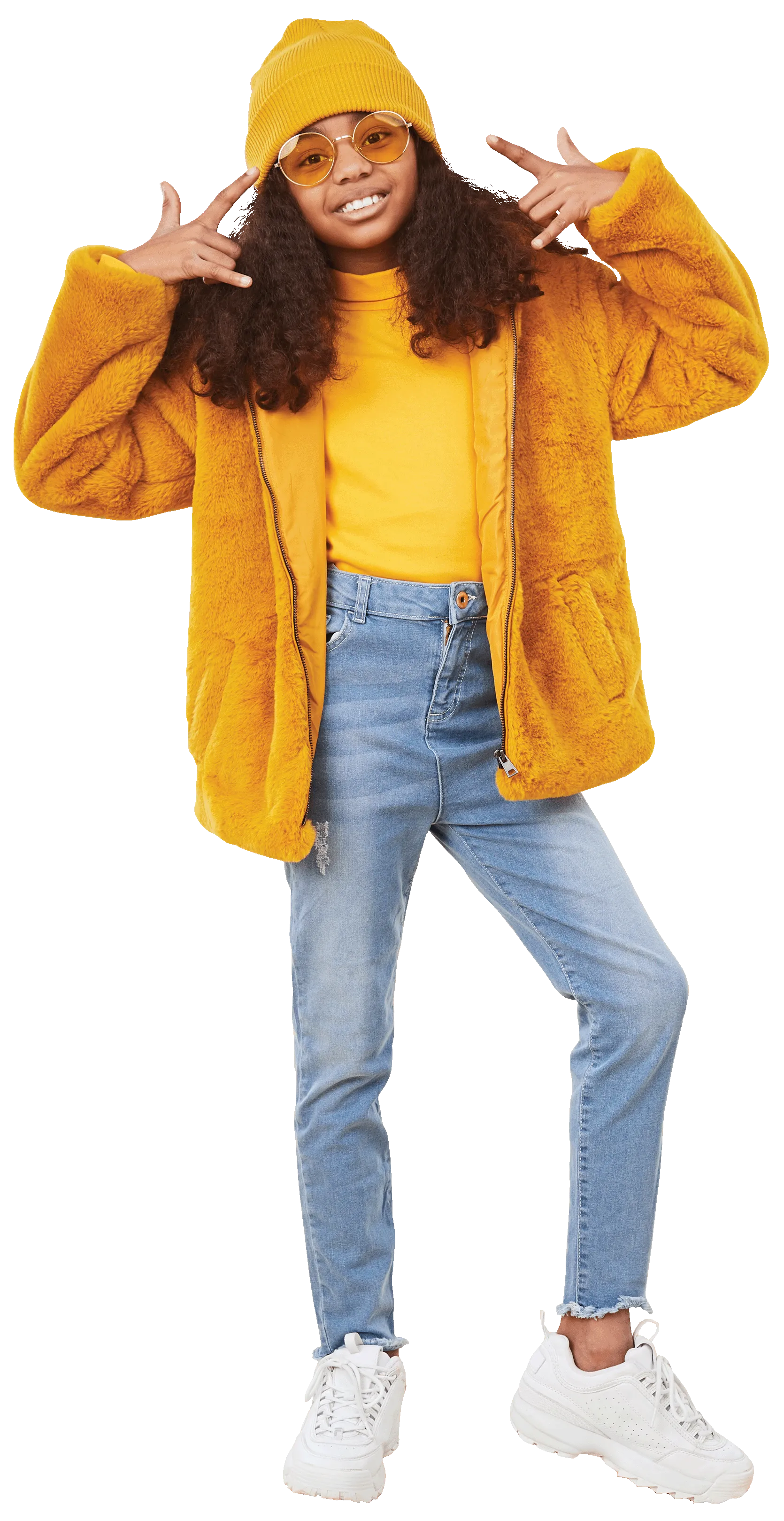 Pediatric Lab Services
St. Luke's is dedicated to meeting the lab testing needs for all patients…especially children. From our wide variety of testing options to our specially trained phlebotomists, you can be sure every infant, child and adolescent who comes through our doors will receive only the very best care that we can provide. We offer nearly every lab test, from routine to highly specialized. That's important because the right diagnosis can help your child get the right care, and feel better, sooner.

While children are welcome at any one of our 50+ lab locations, St. Luke's is the first in the region to offer six Pediatric Specialty Labs that focus on providing a unique and special "Ow to Wow" experience just for kids. This is one more way we're investing in bringing you the best pediatric care for your child.
How to help prepare your child for lab services
Having blood drawn can be scary for anyone, but especially for children and adolescents. We want to help lessen the anxiety your child may have so we use kid-friendly methods and approaches that make it a little easier for everyone. Talking to your child and explaining what to expect in advance of your visit is a great idea. And, if you are visiting one of our six pediatric lab locations, watch the video below with your child. It explains the entire process!
Pediatric Specialty Lab Locations
For your convenience, we offer early morning appointments. While walk-ins are always welcome, we recommend scheduling a reserved time, where available, to minimize wait times for your child.
View More Locations