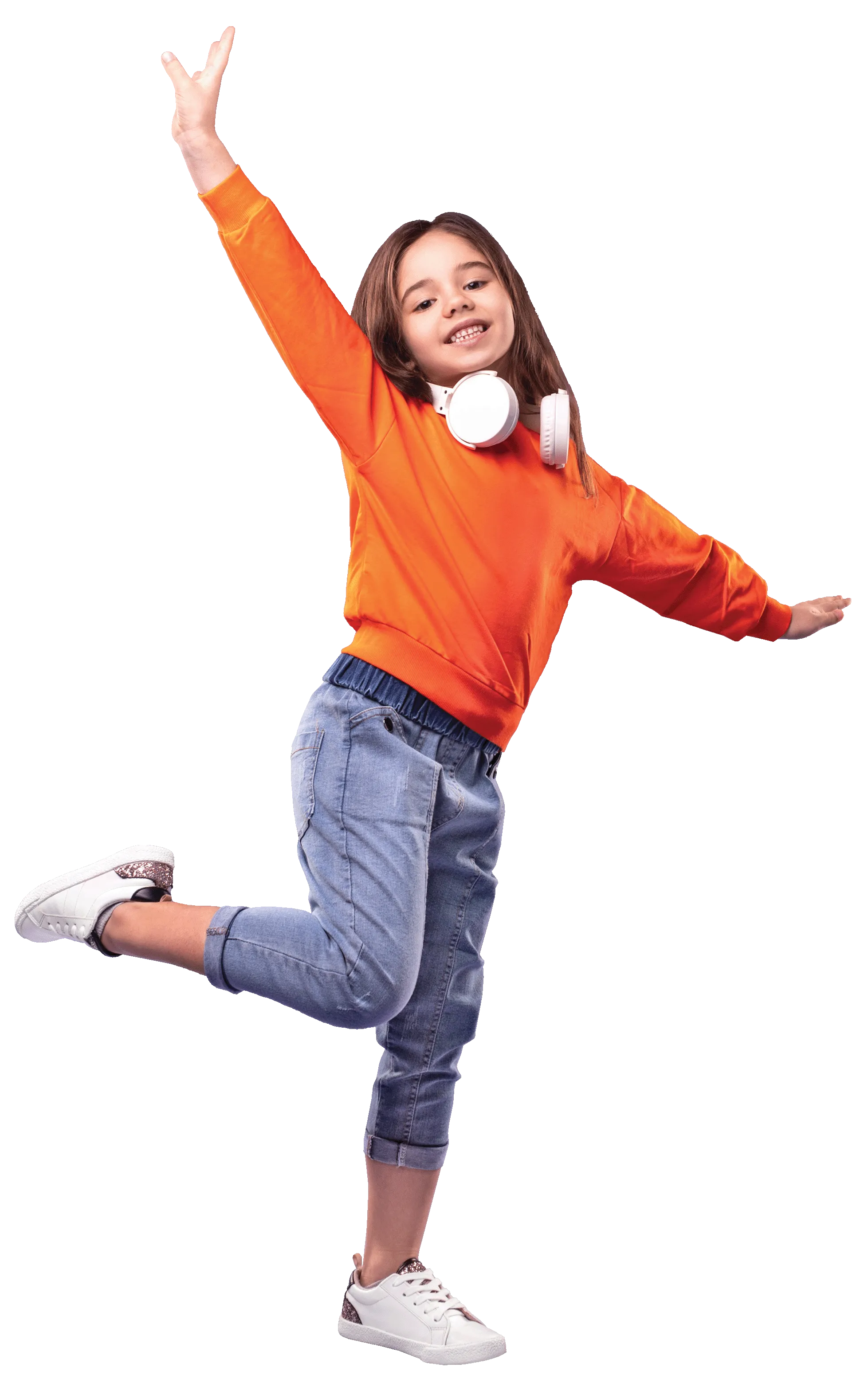 Providing treatment for kidney and urinary conditions.
St. Luke's Pediatric Nephrology treats kidney and urinary conditions in children from birth through adolescence. Led by the only pediatric nephrologists in the region, we can address various conditions using treatments that fit your child's care plan. So whether your child has chronic or acute challenges, St. Luke's Pediatric Nephrology in the Lehigh Valley can deliver the care they need.
Overview
Pediatric nephrologists treat kidney and urinary diseases in children. Our providers have a wide range of knowledge and offer world-class medical care such as offering our region's only pediatric dialysis center, in-office labs, and pre- and post-operative kidney transplant care so your child can have quality treatment close to home. Because at St. Luke's, we believe that children deserve the best.
Conditions and services
Our children's nephrology specialists treat kidney and urinary conditions. Partnering with your child's pediatrician, St. Luke's pediatric nephrologists in the Lehigh Valley are experienced with the following—and more:
Acute glomerulonephritis
Acute kidney failure
Alport syndrome
Blood in urine (hematuria)
Chronic kidney disease
Congenital anomaly of the kidney
Congenital anomaly of the urinary tract
Congenital urologic and nephrologic disorders
Cystinosis
End-stage renal disease
Focal segmental glomerulosclerosis (FSGS)
Genetic and inherited kidney disorders
Hemolytic uremic syndrome (HUS)
High blood pressure (hypertension)
IgA nephropathy (Berger's disease)
In-utero kidney anomalies
Inherited cystic kidney disease
Kidney diseases associated with conditions that are not limited to the kidney
Kidney stone disorders, including rare and genetic conditions
Kidney transplantation
Lupus nephritis
Membranous nephropathy
Multicystic dysplastic kidney
Nephritis
Nephrotic syndrome
Pediatric renal replacement therapy (dialysis)
Polycystic kidney disease
Posterior urethral
Protein in urine
Reflux nephropathy
Renal vein thrombosis
Tubulointerstitial nephritis
Urinary reflux
Urinary tract infections, recurrent
Vesicoureteral reflux
Experienced specialists
You'll access a robust set of services at St. Luke's Nephrology. Our department includes the following care team specialists:
Dialysis technicians
Dietitians
Nephrologists
Nurses
Social workers
Our providers use the latest treatments to help your child with various kidney and urinary diseases. So we can address your child's needs without sacrificing the personalized experience found at a regional hospital.
When your child needs dialysis, turn to the only pediatric dialysis unit in the Lehigh Valley.
Family-centered care
At St. Luke's, you and your family are members of your child's care team. That's why we make receiving care easy and accessible. Our comprehensive care model includes several key features:
Convenient locations
We offer nephrology services at our main office in the St. Luke's Pediatric Specialty Center, with plenty of parking.
In-office testing
We have a comprehensive lab on-site for any necessary testing during your child's appointment.
Dialysis center
Receive care at the region's only pediatric dialysis center—and have a smooth transition to adult dialysis treatment.
Transplant services
Take advantage of our strong relationship with regional transplant centers for pre- and post-operative care for kidney transplants.
Translation services
We provide translators (as needed) to ensure clear and comfortable communication.
Available provider support
MyChart–our electronic health record portal–provides access to your child's care team to answer your questions or address non-emergent concerns, see test results, and more.
Long-term treatment
Our providers will work with you and your child to develop a transitional care plan into adulthood.