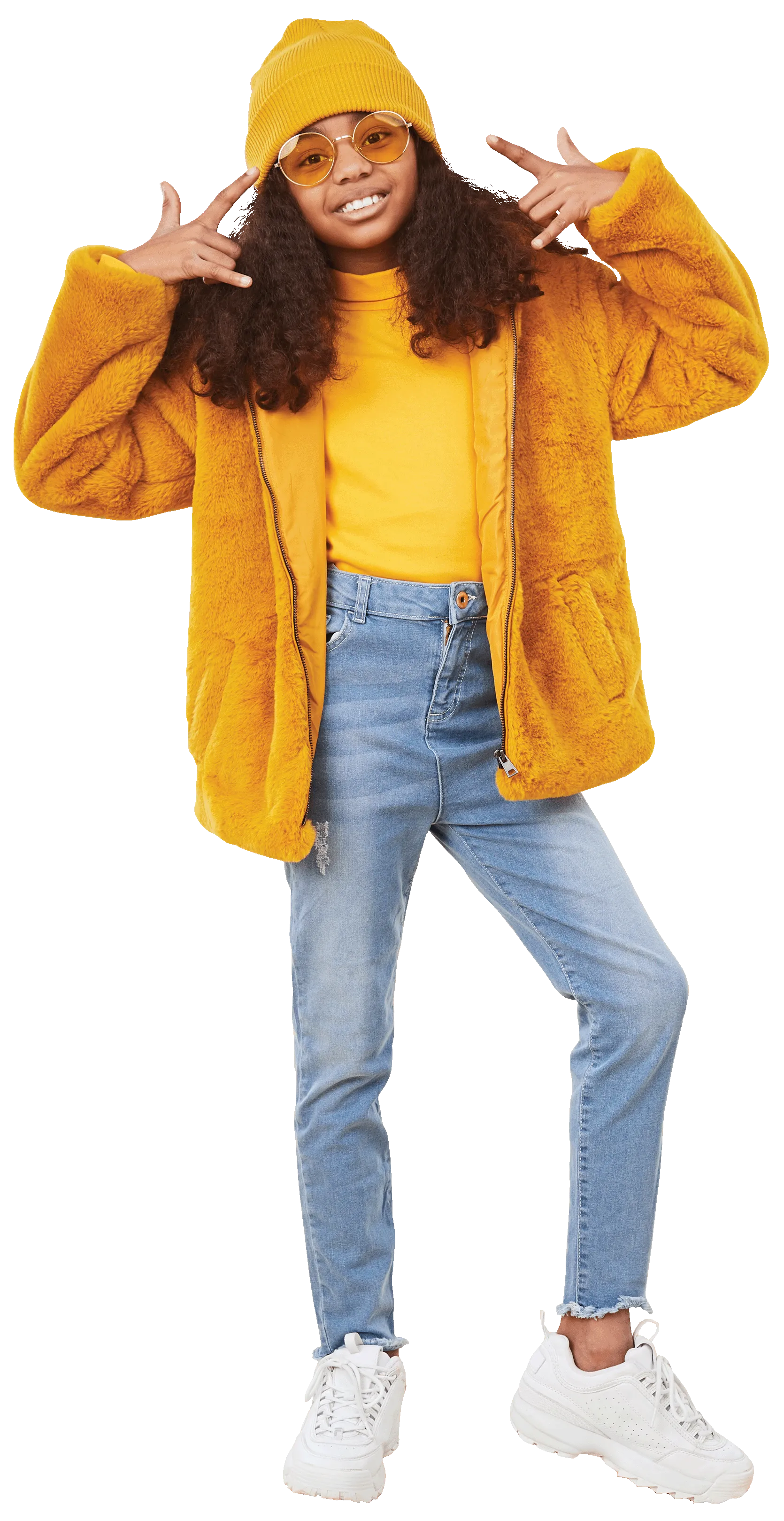 Providing treatment for inflammatory and autoimmune disorders
St. Luke's Pediatric Rheumatology treats inflammatory and autoimmune disorders in children from birth through adolescence. Led by experienced pediatric rheumatologists, we can address various conditions using treatments that fit your child's care plan. So whether your child has a joint problem or autoimmune disorders, St. Luke's Pediatric Rheumatology in the Lehigh Valley can deliver the care they need.
Overview
Pediatric rheumatologists specialize in the diagnosis and treatment of diseases that affect the joints, muscles, and bones in children. Our providers have a wide range of knowledge and offer world-class medical care—so your child can have quality treatment close to home. Because at St. Luke's, we believe that children deserve the best.
Conditions treated
Our children's rheumatologists have experience treating joint, muscle, connective tissue, and soft tissue disorders related to the joints and bones. Partnering with your child's pediatrician, St. Luke's pediatric rheumatologists can treat the following and more:
Autoimmune conditions


AntiPhopholipid Antibody syndrome

Mixed Connective Tissue Disease
Sjorgrens
Systemic Sclerosis

Dermatomyositis/Polymyositis
Fibromyalgia
Juvenile Idiopathic Arthritis
Kawasaki Disease
Lupus
Periodic fever syndromes
Psoriatic arthritis
Sarcoid
Vascultis
Family-centered care
At St. Luke's, you and your family are members of your child's care team. That's why we make receiving care easy and accessible. Our comprehensive care model includes several key features:
Convenient location
We offer pediatric rheumatology services at our Pediatric Specialty Center.
Translation services
We provide translators (as needed) to ensure clear and comfortable communication.
Available provider support
MyChart–our electronic health record portal–provides access to your child's care team to answer your questions or address non-emergent concerns, see test results, and more.