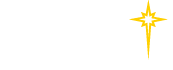 Find a Practice/Location
View All

Sports Performance
A Higher Level of Training For A Higher Level of Performance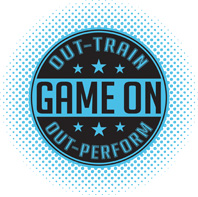 Our programs are designed to focus on the needs of individuals or teams competing in the highly chaotic and unstable environment of organized sports, and is for everyone from youth through professional athletes.
Sport-specific training focuses on speed, agility, balance, strength, flexibility, coordination and stability as applied to specific sports. Each program includes testing, and is available for individual athletes and teams.
Call St. Luke's Fitness & Sports Performance Centers at 484-426-2540 for more information.