St. Luke's University Hospital – Bethlehem
At St. Luke's University Hospital – Bethlehem, located in Fountain Hill, a suburb of Bethlehem, patients and visitors are our top priority. We are dedicated to providing our patients and visitors with easily accessible services and excellent quality care delivered with outstanding customer service.
801 Ostrum Street
Bethlehem, PA 18015
VALET: We are pleased to offer FREE Valet Parking for all of our patients and visitors. Our Valet service is conveniently offered at both Entrance A and Entrance B, located off of Ostrum Street. It is available Monday-Friday from 8 am- 4:30 pm.
---
Here's what choosing St. Luke's University Hospital – Bethlehem means for you:
A Better Hospital Experience: A combination of a state-of-the-art facility, technology, equipment, and a great team working together with the patient at the center of it all.
Adult Level I Trauma Center: The Bethlehem Campus supports both a 24-hour Adult Level I Trauma Center and Emergency Department capable of handling medical and injury emergencies of all kinds. Our trauma center is accredited by the Pennsylvania Trauma Systems Foundation (PTSF) and able to respond at a moment's notice to any and all types of life-threatening injury.
Special Clinical Expertise: The Bethlehem Campus is the main campus of St. Luke's University Health Network. The 400-bed facility offers special clinical expertise including: A nationally recognized open-heart surgery program, Cancer (including the region's only fellowship trained surgical oncologists), Neurosciences, Orthopedics, Robotic surgery, Radiology and Vascular disease.
At St. Luke's our vision is to lead the region in clinical quality and safety performance. As a Network, we continue to be nationally recognized for quality, service and patient satisfaction. Learn More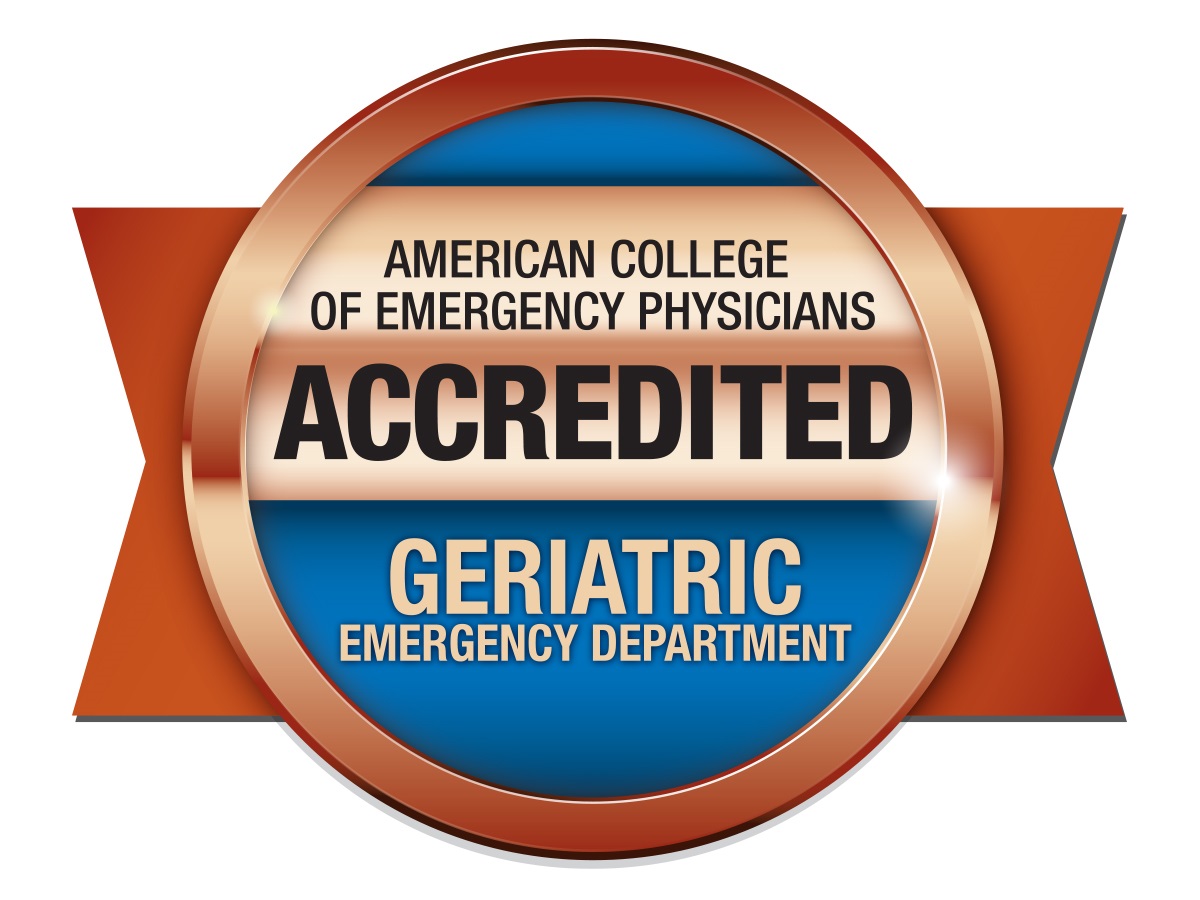 Would you like to receive updates and find out more information about services offered at St. Luke's University Hospital – Bethlehem? Call 1-866-STLUKES.