St. Luke's is recognized as one of the safest hospital networks in the country.
Now, like always, we're taking every measure we can to keep you safe.
Vaccine
---
St. Luke's is prepared to meet the needs of our community. Learn more about the vaccine and its availability.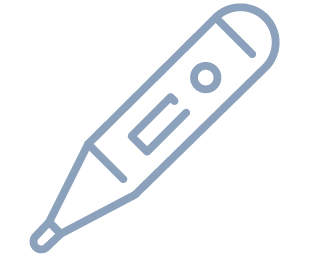 Screening
---
We screen all patients for COVID-19 symptoms prior to appointment and convert suspected positive screens to virtual appointments.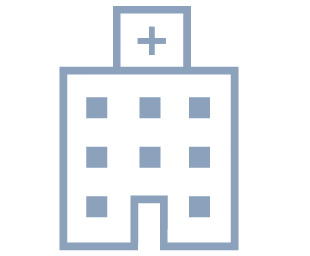 Visitation Policy
---
For the safety of our patients, some services are not allowing guests or visitors at this time. Learn more.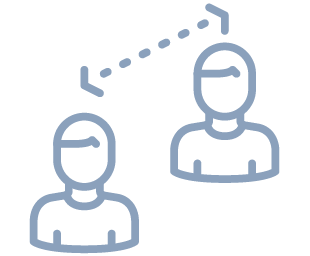 Worry-Free Arrivals
---
Social distancing will be maintained within our waiting areas by appropriately spacing seating and asking you/your accompanying guests to wait in your vehicles until an exam room is available.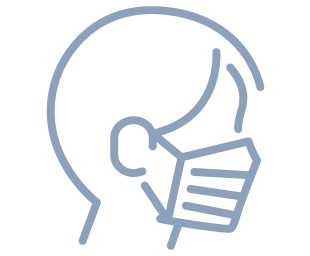 Masking for You
---
We are all masking for you and we ask that you mask for us. If you do not have a mask, one will be provided for you.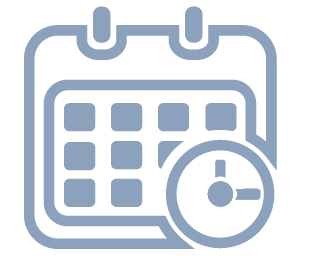 In-Person or Virtual Appointments
---
By following established Safety Measures, it is safe to visit your doctor's office or physical therapist for an in-person appointment. However, St. Luke's will continue to offer Virtual Visits for those patients who prefer to stay home and still be 'seen' by their provider.
Convenient Options
---
You will have a virtual registration/check-in option through MyChart and the ability to make payments online or over the phone via a debit/credit card transaction. Curbside check in may also be used when applicable.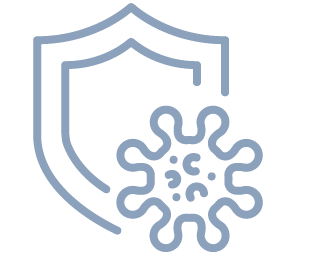 Sanitized Facilities
---
We maintain high levels of infection prevention and control by cleaning and disinfecting all waiting rooms and exam rooms frequently and after each use, including high touch surfaces.
Heart attacks and other life-threatening emergencies happen 24/7/365.
---
If you experience symptoms of critical or chronic health issues, do not ignore them. Go to your nearest St. Luke's Emergency Room or call 911. St. Luke's is ready for you, providing the highest level emergency care at a moment's notice. Watch this video.