We welcome 3D printer organizations and enthusiasts to aid in printing the following supplies/parts for our front-line health care workers.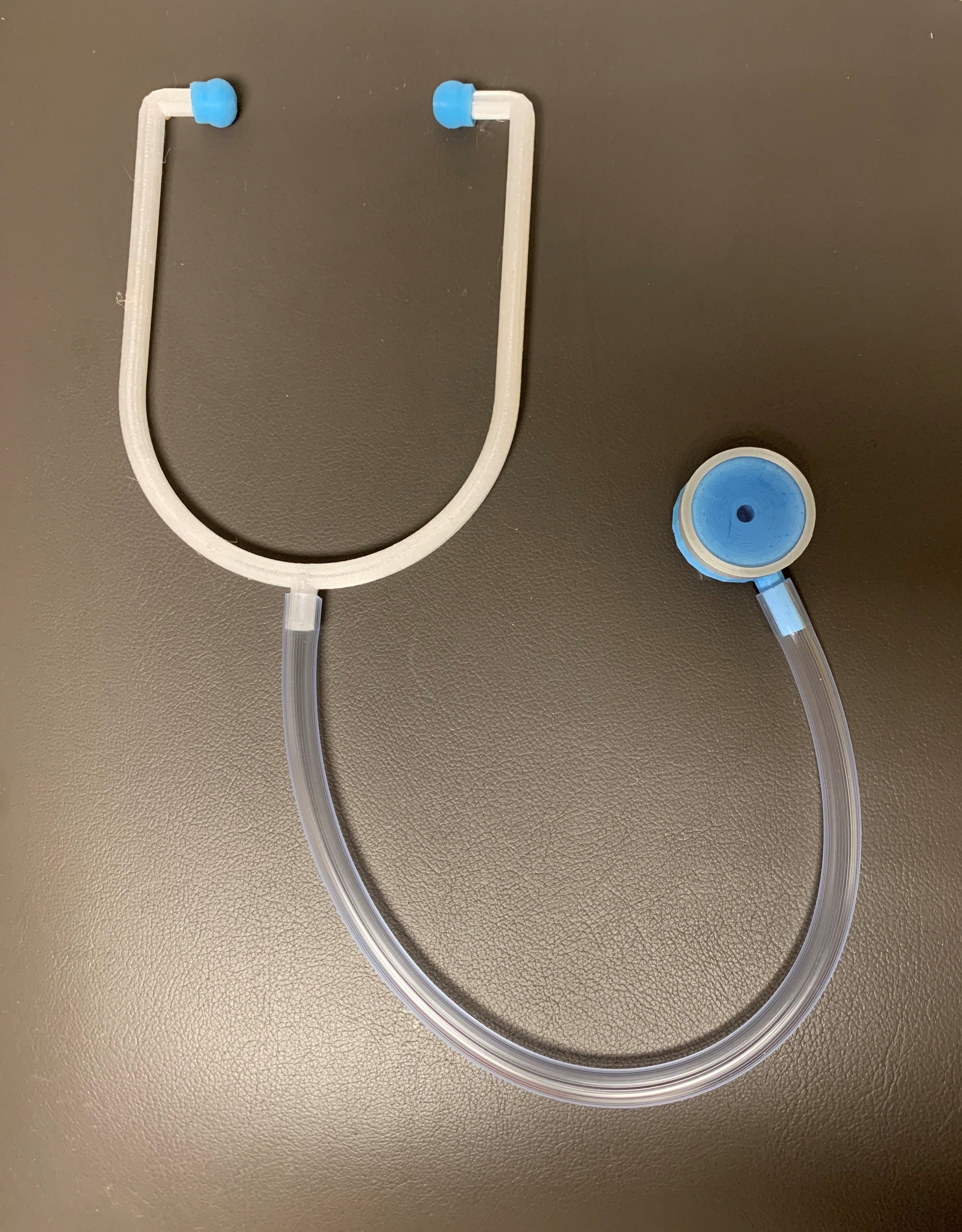 We are looking for help to print disposable stethoscopes. Please click on the link to view the 3d blueprint.
Our St Luke's Sim Center will handle the remaining parts, assembly and test.
View 3D Files
Due to our regulations, we are not able to accept stethoscope parts that are printed using a different file or material than what is specified above. We appreciate your understanding and adherence to these guidelines.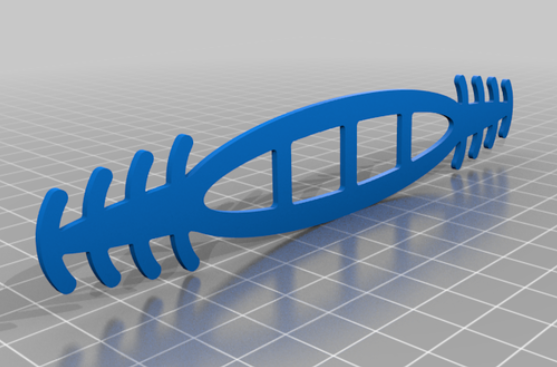 Our health care workers ears need a break from the continuous masking/elastic loops. Anyone with PLA filament is encouraged to print this STL file.
View 3D Blueprint
If you are able to help, we ask that you complete the form below.
Drop-off Information
Printed donations may be dropped off Monday through Friday between 8 am – 5 pm to:
St. Luke's Simulation Center
Estes Building, Rear Entrance
800 Ostrum Street
Bethlehem, PA 18015
*Note – this building is directly across from the Emergency Department at St. Luke's University Hospital – Bethlehem. You may pull around the back of the building to the door at the far end with the railing. Inside the door will be a brown box labeled for 3D parts. Please leave your items in the box. Important: Please text or call 484-919-0414 when you have dropped off any item, so we can pick up immediately.
Please complete the information below.