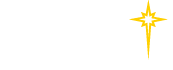 Find a Practice/Location
View All

Fitness

All St. Luke's Fitness programs include a complimentary computerized fitness assessment that consists of body fat composition analysis, strength, flexibility and cardiovascular testing. The results of the assessment, along with the member's health history and fitness goals are used by our Exercise Specialists to develop a workout program specifically tailored to each member's individual needs.
After the program is developed, the member is then entitled to a one-on-one training session with the Exercise Specialist who will demonstrate every exercise in their program so that the member understands how to execute each exercise properly, safely and effectively.
St. Luke's Fitness & Sports Performance Centers offer a unique fitness experience that is exclusive to our facilities. From the absolute beginner to the seasoned athlete, we provide the guidance and support to help you achieve the results you want.
General Fitness
The most comprehensive, time efficient and productive fitness programming for all ages and fitness levels.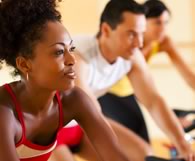 Medical Fitness
Medically-based exercise programs for those with a chronic disease and / or disability. Designed to increase exercise tolerance and enhance functional capacity. For all ages.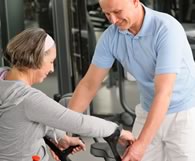 Youth Fitness
Programming for adolescents and young adults that focuses on metabolic fitness as well as strength training and conditioning activities to enhance body composition, muscle strength and endurance, flexibility, conditioning and coordination.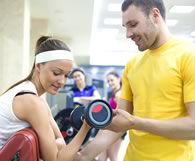 Adult Elite Fitness
For adults looking for a more advanced fitness routine. Focus is on metabolic fitness, energy system development, muscular strength and endurance, body composition and flexibility.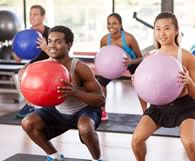 Tactical Fitness, Strength & Conditioning
For police, fire/rescue, EMS, military personnel and other tactical first responders. Performance training is designed to deliver a premier level of conditioning to those who serve and protect our community and country.