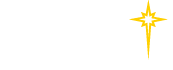 Find a Practice/Location
View All

Joey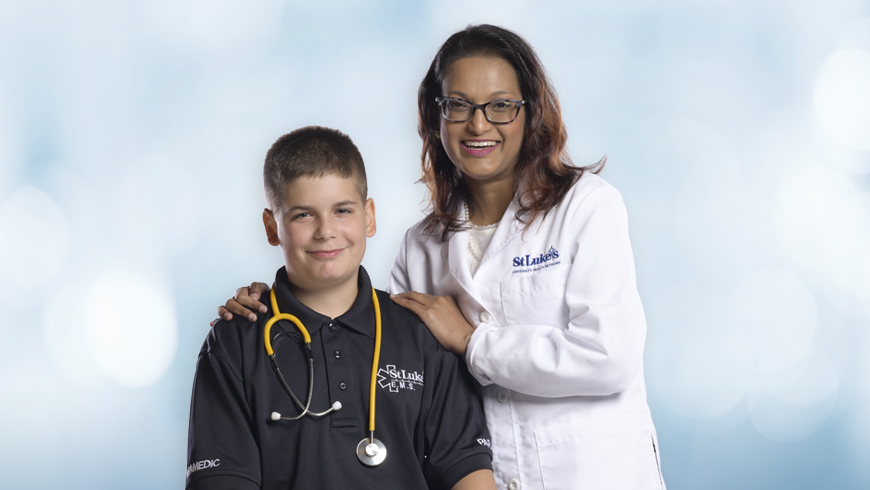 12-year old Joey has been a patient at A.B.W. St. Luke's Pediatrics for his whole life. In fact, he's gotten to know everyone at the practice so well that when he visits, he feels like he's going to a friend's house. Says dad Joe, "Everyone at the practice always puts the kids first and it actually makes the visits enjoyable." And, Joey always gets a pretzel after his appointment. Always.
"St. Luke's has always been close to my heart since the hospital provided excellent care for my mom during her heart surgery," explains Joe. "Following quality prenatal/OB care at St. Luke's, utilizing A.B.W. St. Luke's Pediatrics was a natural transition."
Joey and his dad have built a nice rapport with Dr. Aligour and the other physicians, as well as the staff at A.B.W. Having those long-term relationships, combined with the clean environment and the easy parking, diminishes the stress of a doctor's visit. Living in Sciota, the Wind Gap location is convenient for the Monaco's and when Joey isn't feeling well, the staff does their best to get him a same day appointment.
Dad Joe is a critical care paramedic, so throughout his childhood Joey has spent plenty of time around ambulances, trucks, Emergency Medical Technician (EMT) stations and crews. Following in his dad's footsteps, Joey also wants to be an EMT one day, but for now he is a kind-hearted 6th-grader who enjoys boy scouts, soccer and riding ATVs.