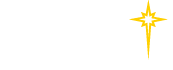 Find a Practice/Location
View All

James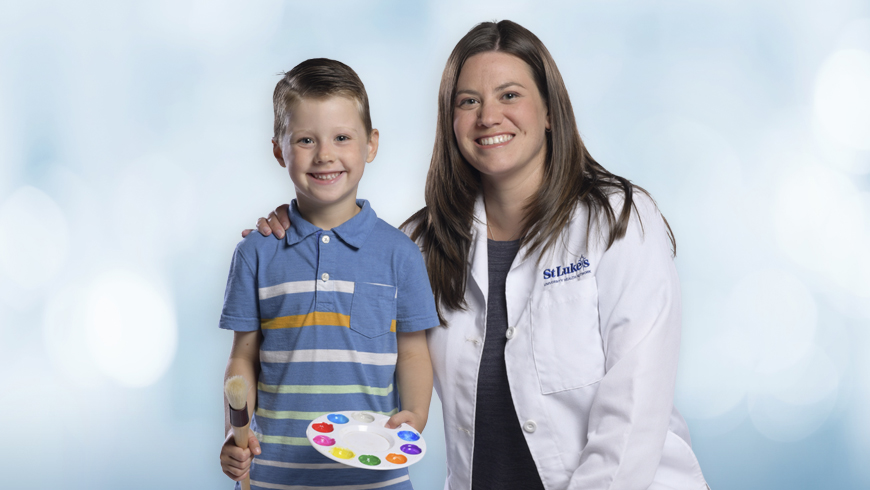 James, age 4, has been receiving care at St. Luke's Allentown Pediatrics since his parents relocated from Philadelphia to Allentown shortly after he was born. "We love the practice," says mom Patty. "Everyone there is wonderful with the kids." In fact, they actually look forward to going to the office. "The physicians and staff adore James and make the visits pleasant, whether he's there for a well visit or getting shots," explains Patty.
James has asthma and suffers with allergies so when he is sick his issues become acute. Dr. Jones, Dr. Moffitt and the entire staff at St. Luke's Allentown Pediatrics are all well aware of James' history and are always mindful of his chronic issues and how they may affect his overall wellbeing.
In addition to the practice being a beautiful facility and centrally located, Patty appreciates the friendliness of the staff, acknowledging not only her but her children by name. As for Dr. Moffit, "He makes everything like a game, so the kids don't realize they are being evaluated," says Patty. "He is just incredible, and so is Dr. Jones. We are fortunate to have two great pediatricians caring for our kids." Whether Patty calls the practice with a question about James or 3-year old daughter Tess, she receives a prompt response and is never made to feel like she is bothersome, or that her issue is insignificant.
A sweet, active kindergartener, James loves school, especially math and reading. He learns quickly and remembers everything but is also compassionate and cares about his friends. Patty doesn't know if James will grow up to be an artist, a doctor or a firefighter, but for now she knows he is healthy and well cared for by St. Luke's Allentown Pediatrics.