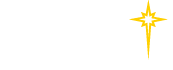 Find a Practice/Location
View All

Garrett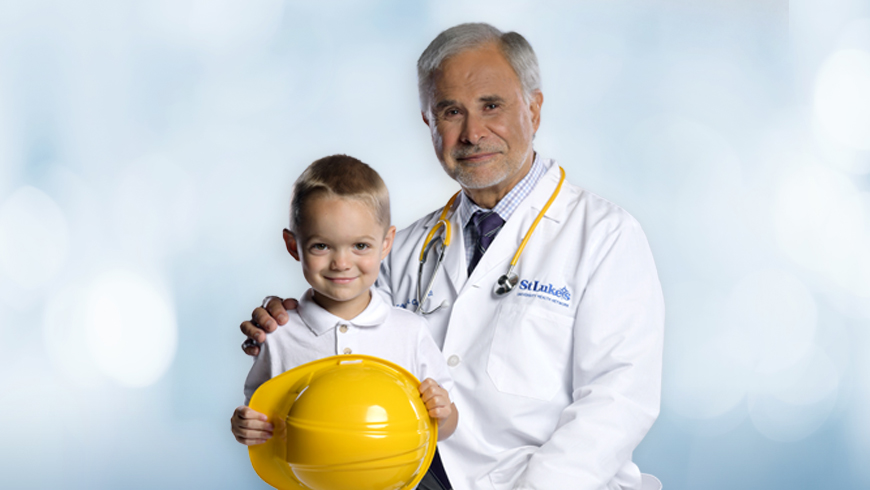 When new mom Melissa Crouthamel needed to select a pediatrician for her son Garrett, the decision was easy. Eduardo A. Cevallos, MD, of Quakertown Pediatrics has been caring for children in the Quakertown area for more than 40 years, including Melissa and her husband, so he was the obvious choice to care for her first born as well.
"There's always plenty of parking and I really like the layout, which includes a well and a sick waiting room," says Melissa. "Garrett loves the aquarium and playing with the blocks, and he always looks forward to getting a few stickers before we leave."
The staff is friendly and responsive, and Melissa takes great comfort in the care provided by Dr. Cevallos. "He knows our entire family history and I trust him completely." The team at St. Luke's Quakertown Pediatrics builds relationships with both children and parents, delivering quality and compassionate care families can rely on. Like most new moms, Melissa experienced some anxiety shortly after Garrett was born, but Dr. Cevallos eased her concerns and boosted her confidence, allowing Mellissa to relax and enjoy motherhood.
When Garrett's younger brother Wyatt was born, he too joined the practice. Taking both boys for a visit at the same time is challenging, but the staff regularly entertains one child while the other is with the doctor. According to Melissa "They really go above and beyond, even when it's a busy day."
Garrett, now four, is a healthy preschooler who loves playing outside, digging in the dirt and is a big fan of Bob the Builder.