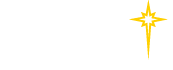 Find a Practice/Location
View All

Charlotte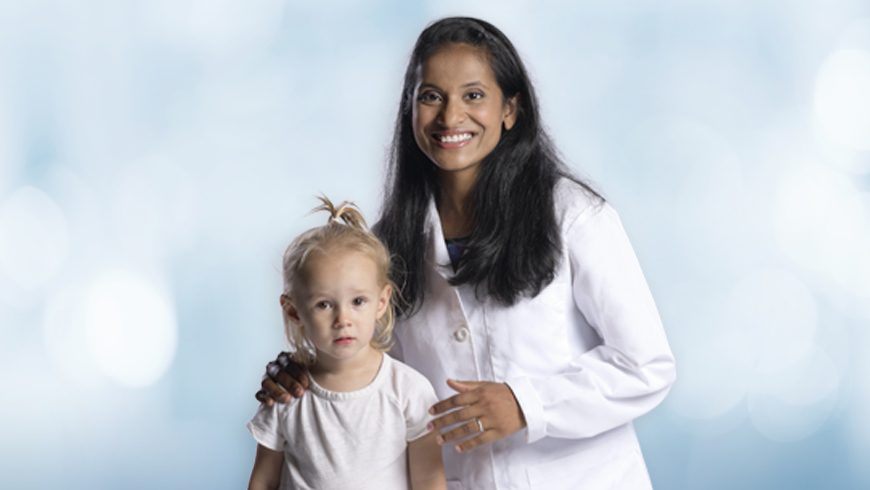 Budding athlete Charlotte Dell is an active, social and happy two-year old. She loves music and loves to dance, but more than anything Charlotte loves to watch football.
Charlotte's parents, both former collegiate athletes, are thrilled with St. Luke's Anderson Pediatrics. "Dr. Sharma and the staff always take their time to help us understand situations and instructions. They never make us feel rushed and they answer all of our questions," explains mom Morgan. "And I had a lot of questions as a new mom."
Morgan likes the personalized care at St. Luke's Anderson Pediatrics. Whenever she calls, the staff know who she is, and they are familiar with Charlotte and her history. In addition, the office is conveniently located at St. Luke's Anderson Campus and they always do their best to accommodate Charlotte's family when scheduling appointments.
Dr. Sharma includes Charlotte in conversations and explanations and regularly shares her own personal experiences as a mom. Confident in the care St. Luke's is providing, Morgan embraces their recommendations, knowing her children's wellbeing is the practice's priority. "I am never nervous to call the office, regardless of the time, because I know I will get good advice," says Morgan. As for office visits, they are never stressful. The staff engages Charlotte in conversation, and she is always excited to get as many stickers as she wants!
Charlotte is big sister to four-month old twin brothers, who also see Dr. Sharma. When all three kids are at the office together, simply getting back and forth from the car can be a challenge, but the staff even helps with that. According to Morgan, "The care provided is personal, not just routine, and we all feel welcome every time we are there."