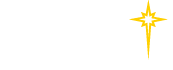 Find a Practice/Location
View All

Alina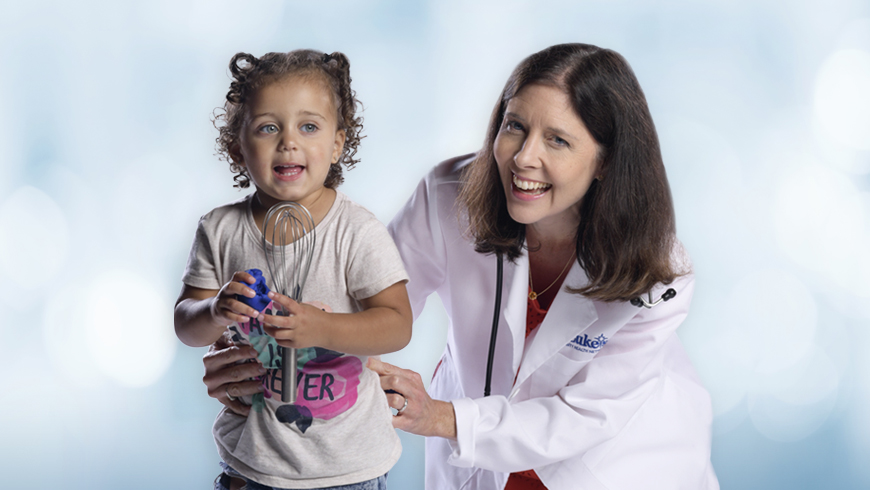 Two-year old Alina likes to eat! She also likes to help her mom in the kitchen. "She's my kitchen helper," says mom Jessica. "If I'm making a cake, she likes to the stir the pot." This aspiring chef is also a "girly-girl" who has a big personality, loves to wear dresses and, according to her mom, is full of attitude.
Alina is also a thriving, healthy child who has been receiving quality care from Dr. Gibson at St. Luke's Coopersburg Pediatrics since she was born. "Alina does really well during her visits. She sits still, opens her mouth wide and doesn't fuss when Dr. Gibson checks her ears," explains Jessica. Alina suffers with ear infections, so Dr. Gibson referred her to an Ear, Nose & Throat (ENT) specialist. But as her primary health care provider, Dr. Gibson and the staff at St. Luke's Coopersburg Pediatrics also monitor her ears during Alina's regular visits. "Everyone at the practice is aware of Alina's history, so I appreciate that they keep an eye on her ear conditions whenever we are at the office," says Jessica.
The pediatricians and the staff treat Alina in a manner that is comfortable for her and comforting for her mom. Upon entering the practice, Alina is always quick to grab a sticker and strike up a conversation with the staff. "She's my wild child," admits Jessica, "but the staff always engage her and make both of us feel welcome."
St. Luke's Coopersburg Pediatrics provides quality, compassionate care to future chefs, and all kids, from infancy through childhood.