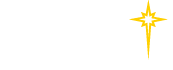 Find a Practice/Location
View All

Terrell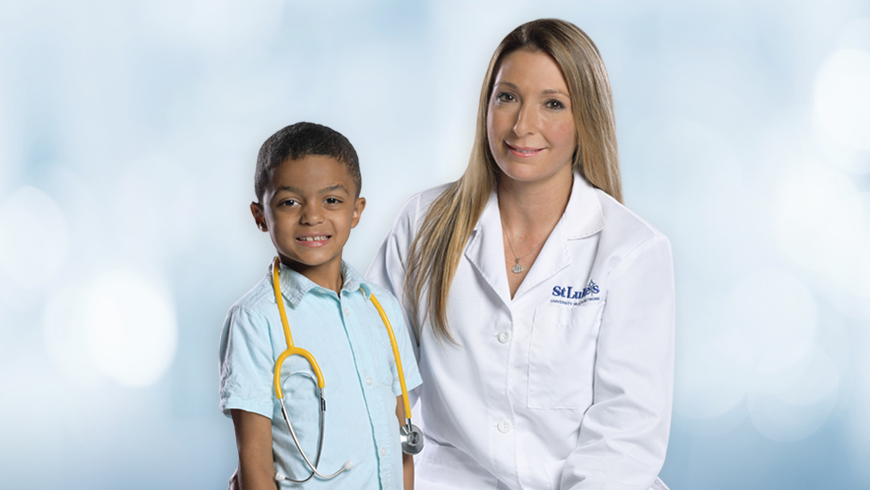 Terrell wants to be a doctor. His mom Jessica isn't entirely sure why her energetic first grader is interested in medicine, but she suspects it has something to do with Terrell's grandmother. "Terrell is obsessed with his grandmother and she works in health care," explains Jessica. Either way, his love of medicine makes visits to the pediatrician easy. In fact, Terrell looks forward to going to his appointments.
Terrell has been a patient of Dr. Nore's at St. Luke's Anderson Pediatrics since he was an infant. Jessica appreciates Dr. Nore's thoroughness and patience when answering questions or explaining conditions. "She is really good with kids, even when they are screaming," jokes Jessica. The staff is equally friendly and always genuinely happy to see the kids, interacting directly with them and, according to Jessica, distracting them when necessary.
The practice is conveniently located near Jessica's home and she is always comfortable with the team. Whether in person or on the phone, the customer service is excellent. In addition, says Jessica, "They always get me in right away when Terrell is sick."
Upon further reflection, Jessica admits the reason Terrell likes going to St. Luke's Anderson Pediatrics might be the stickers – he picks out a variety of them each time he's there. But for Jessica, it's the quality and compassionate care from a team she has grown to know and trust.