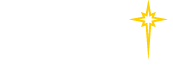 Find a Practice/Location
View All
Hospitals
Fitness & Sports Performance Centers
View All
Outpatient Centers
View All

St. Luke's Center
Administrative Offices
Wrestling

Wrestling is a challenging sport that is especially hard on an athlete's body and joints. Sustaining and losing weight is also physically and mentally demanding, and if done inappropriately can significantly weaken the body. The burdens of training sessions and weight maintenance can lead to many different injuries, some of which include:
knee injuries
back and neck strains
shoulder injuries
Most wrestling programs focus on four aspects of their athletes' training programs:
technical skills
drilling moves
conditioning
simulated wrestling matches
However, strength training and conditioning and proper nutrition are often absent from programs of this sort. Appropriately integrating a strength training and conditioning program into a wrestling training program will further increase muscle strength, power and endurance.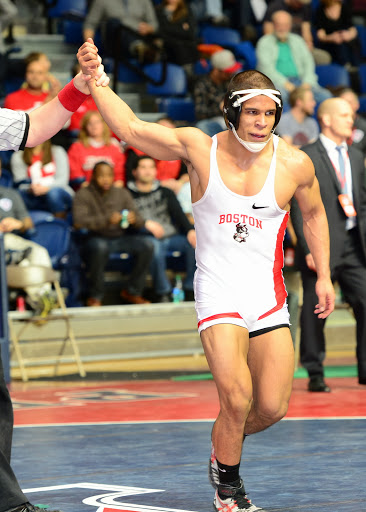 Nestor Taffur
The winningest wrestler in Boston University history, Taffur is the new community wrestling liaison for St. Luke's Fitness & Sports Performance.
Taffur is workong with wrestlers in the areas of strength training and conditioning, recruiting and academics, leadership, nutrition, concussion prevention and rehabilitation. Taffur is also working to develop a wrestling "playbook," a one-stop manual that will offer wrestlers information on everything they need to be successful.
Call St. Luke's Fitness & Sports Performance Centers at 484-426-2540 for more information.