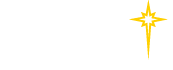 Find a Practice/Location
View All

St. Luke's Hospice 10th Annual Charity Bike Ride-A Ride to Remember

Saturday June 5, 2021
2021 Hospice Bike Ride registration is now CLOSED. There is NO "day of ride" registration available.
FAQs for Registered Riders:
Where does the ride start and finish?
400 North Main Lane Lehighton PA 18235
What time does it start?
We will have a staggered start. We ask that riders leisurely start between 9:45 and 10:15am
Where do I park?
As you arrive at the Lehighton Trailhead, Fire Police will be directing all parking. We will be using multiple lots next to the Lehighton trailhead
When can I get my loaner bike and helmet that I registered for?
Pocono Biking will have reserved bikes and helmets at the trailhead by 8:30am.
Any questions – Contact Michelle Udicious at 610 850-2677 or michelle.udicious@sluhn.org
---
This event allows bike enthusiasts of all abilities to participate in either a 20- or 30-mile ride. Rain or shine, the rides begins and ends on the D&L National Heritage Trail, at the Lehighton Trailhead, 200 North Main Lane, Lehighton. (It is an out and back ride)
From south of Jim Thorpe, the rides traverse along riverbeds and the canal towpath, as well as some paved sections. The riders will see museums, the Appalachian Trail crossing, an environmental center and beautiful views of the Blue Mountains, Appalachian Trail and Lehigh Gap.
All St. Luke's events are required to adhere to current CDC guidelines and protocols such as masking, hand washing, cleaning and sanitizing and modified layout to ensure appropriate social distancing. Messaging will go out to all event participants so they are aware of current protocols, and signage will be placed throughout the event promoting these safety measures
NEW* option of creating a personal fundraising page where you can share your story with family and friends on social media/text/email. Information on this peer to peer fundraising option will be emailed with registration confirmation email from St Luke's. CLICK TO CREATE MY PERSONAL PAGE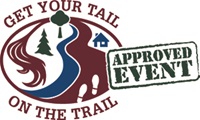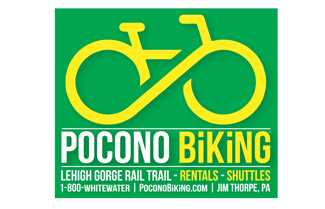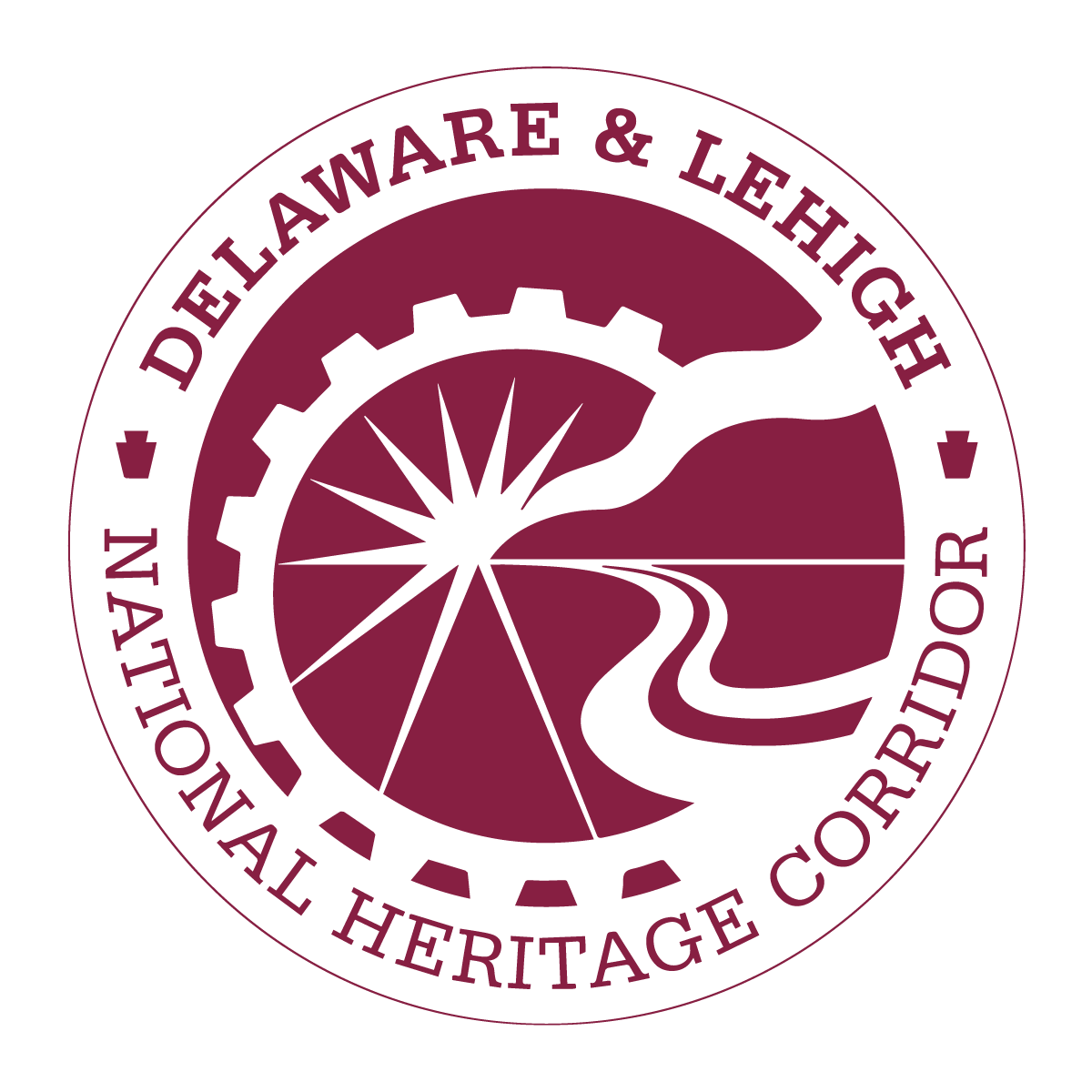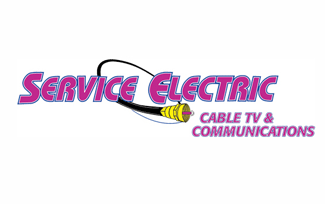 Cost: $40 includes:
Participation Bag
Shirt
Bike loan from Pocono Biking (if needed)