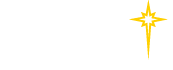 Find a Practice/Location
View All

Anne Marie Carl

Special Visitors Bring Smiles to Hospice House
April 2016 - The staff of St. Luke's Hospice House is accustomed to providing little acts of kindness to make their patients' last days brighter, but arranging a penguin visit was a first. The lively little black-and-white, web-footed callers succeeded in their mission to bring smiles to the faces of 38-year-old patient Ann Marie Carl and her family.
Several months earlier, Ann Marie Carl, an animal lover, was excited for an upcoming trip to Sea World in Florida with her husband Dennis. But then, she got a cough that wouldn't go away. She went to her physician, who ordered a blood test. After several additional tests, she was diagnosed with liver cancer.
"She was given three and a half months last fall, but she lasted until April," Dennis says of his wife of 11 years. On April 22, during the last days of her life, she moved to the St. Luke's Hospice House in Bethlehem.
Hearing of the cancelled trip, the Hospice staff decided that if Ann Marie couldn't go to Sea World, they would bring Sea World to her, says Hospice Patient Care Manager Judy Scott.
"They decorated her room with blue streamers, a sun and an inflated dolphin," she said. "I even saw Ann Marie and a nurse tossing a beach ball." But that wasn't good enough. So, knowing that the Lehigh Valley Zoo in Schnecksville had penguins, they made a few calls.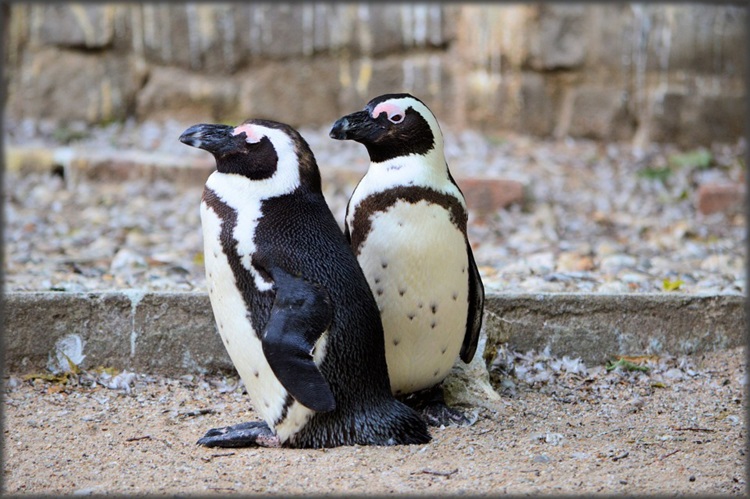 "We were more than happy to accommodate their request to have the penguins visit Ann Marie," said Cherlyn R. Vatalaro, Director of Conservation Education, Lehigh Valley Zoo. The zoo used dog kennels to transport the penguins, which are called black-footed or African penguins. About two feet tall, the penguins are trained to come out of the kennels and onto tables, Cherlyn says. In addition to Ann Marie and Dennis, Ann Marie's mother, sister and two small nephews shared the penguin visit.
"It was a special day," Judy says. "The family was so gracious. There were other children in the building and Dennis encouraged them to come in and see the penguins."
"Ann Marie welcomed the children," Dennis says. "She worked in daycare most of her life and loved children."
Sadly, Ann Marie passed away two days later. Although nothing will replace the loss Dennis feels, he is grateful for the support he received from Hospice, he said adding, they continue to call him every now and then.
"They did everything they could to comfort my wife and me," he says.
St. Luke's Hospice has been providing compassionate end-of-life care, bereavement care and counseling for patients and their families since 1986.
Quality Care
Focused on You