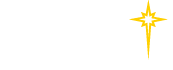 Find a Practice/Location
View All

St. Luke's Hospice Annual Charity Bike Ride

Saturday June 3th, 2023
The Charity Bike Ride, held each year in June, combines fun and exercise with charitable giving. The family of a former hospice patient originated the event in 2010 in appreciation of the care and support received from hospice. The ride has evolved to more than 200 riders who gather on the Delaware & Lehigh (D&L) Bike Trail to celebrate the lives of family and friends they have lost. Year after year, they honor their loved ones, support hospice and enjoy a beautiful day of biking on the along the picturesque Lehigh River.

Bike enthusiasts of all ability levels can participate in either the 20 or 30-mile trail ride, which begins on the D&L National Heritage Trail, Lehighton Trailhead, 200 North Main Lane, Lehighton. The Annual Charity Ride raises funds and awareness of hospice care.

Both rides begin south of Jim Thorpe and traverse along riverbeds and the canal towpath, as well as some paved sections. Riders will see museums, the Appalachian Trail crossing, environmental center and beautiful views of the Blue Mountains, Appalachian Trail and Lehigh Gap.

This is an approved event of St. Luke's "Get Your Tail on the Trail" program.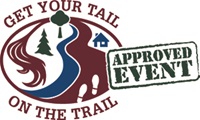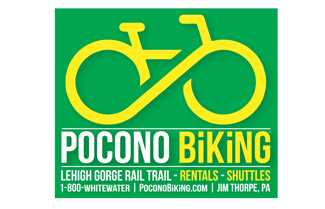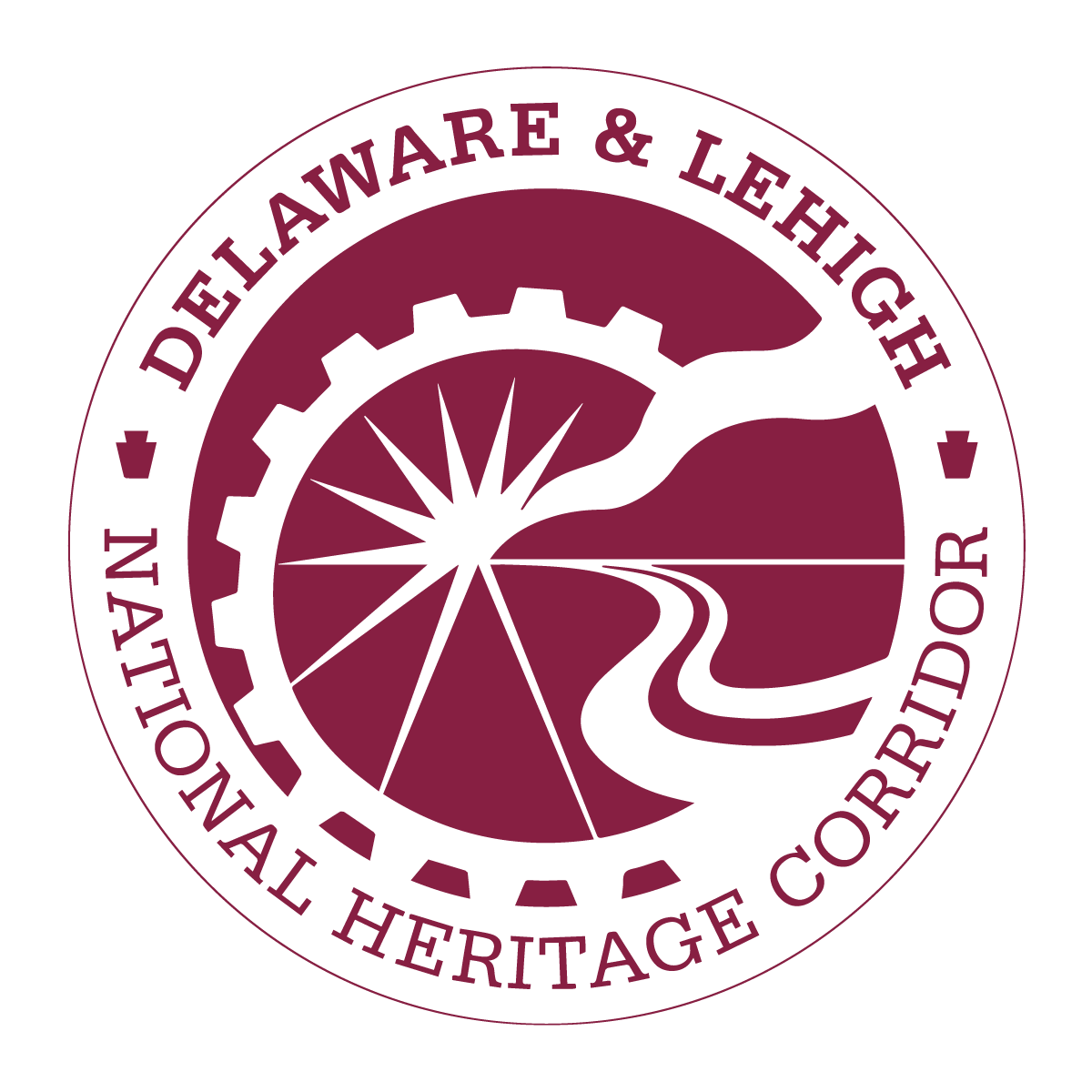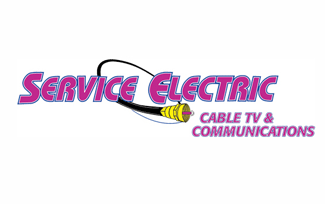 Cost: $40 includes:
Participation Bag
Shirt
Bike loan from Pocono Biking (if needed)
---