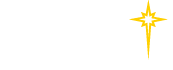 Child Life Services: Helping Children and Families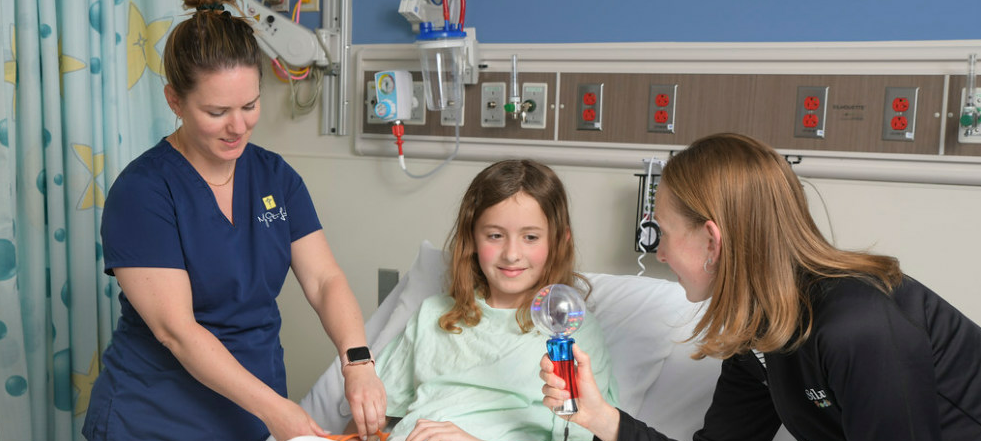 St. Luke's Certified Child Life Specialists help children and families cope with the stress and uncertainty of acute and chronic illness, injury, trauma, disability, loss and bereavement. They:
Prepare children for medical procedures or treatment using developmentally appropriate language and education and introduce coping strategies to reduce anxiety and enhance cooperation with the health care team
Provide support and distraction during medical procedures
Offer opportunities for play and expressive activities to encourage normal development and processing of challenging experiences
Promote family-centered care by providing information, advocacy and support to siblings and families of pediatric patients
You can donate to the Child Life Services program through our secure online form below, and members of our team will purchase needed items on an ongoing basis. You can also purchase the items yourself via our Amazon Wishlist (click here to access).
As a recognized 501 (c) (3) charitable organization, any gift you make to St. Luke's is tax deductible.
For questions, please contact DevelopmentOffice@sluhn.org or call 484-658-1064.