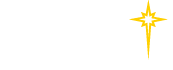 Leaving a Legacy for Education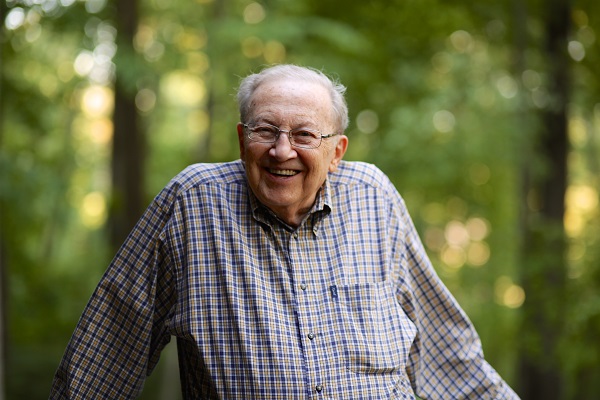 Arnold Cook, DDS, MSD was a well-known orthodontist in Bethlehem for nearly 50 years.
After his retirement, Dr. Cook knew he wanted to donate his office building, but he wasn't sure where it would make the most impact. He believed in education and focused a large part of his charitable support on educational institutions. He wanted to help young people get ahead in life—both through the scholarships he created and by mentoring dental residents.
"Dad understood the value of education, having put himself through Temple undergrad and dental school himself. I remember stories of how he even sold encyclopedias door-to-door as a way to earn money for his education," shared his son, Andrew.
When St. Luke's University Health Network established a medical school in Bethlehem, Dr. Cook knew he wanted to get involved in helping local medical students. He already had a strong affinity toward St. Luke's and felt confident he found the perfect use for his office building.
The St. Luke's Development team worked with him and a local attorney to establish a Charitable Remainder Trust, which will be used to create the Cook Family Medical School Endowment for Temple/St. Luke's School of Medicine. His five children benefit from an income stream from the Trust, while the medical school benefits from a permanently endowed scholarship fund for deserving medical students—a win-win for everyone!
Dr. Cook took great pride in attending many of the Temple/St. Luke's School of Medicine events and talking and interacting with the young people pursuing a career in medicine. It gave him a deep sense of satisfaction and gratification knowing he was leaving a legacy that would benefit hundreds of medical students even after he passed on.
This past June marks six years since Dr. Cook left us, but his gift to the medical school lives on.
For more information about Charitable Remainder Trusts, or any other ways to leave a legacy gift, please contact Gail Evans at gail.evans@sluhn.org.