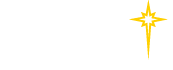 Growing Beards, Giving Back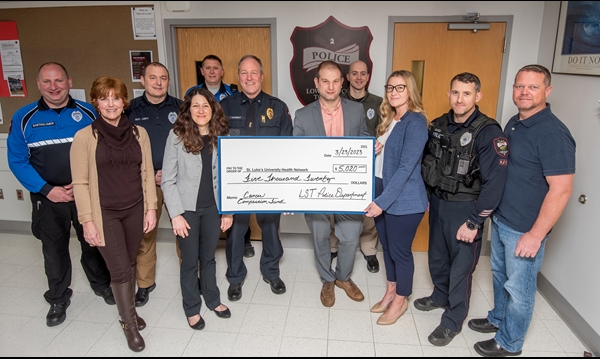 Like most law enforcement agencies, Lower Saucon Township Police Department (LSTPD) has employed a standard grooming policy of restricting facial hair for decades. So, in 2018 when newly promoted Chief of Police, Thomas Barndt, implemented "No Shave November," it's not surprising the initiative was well received.
No Shave November is a month-long journey, during which participants forgo shaving to raise cancer awareness. For a minimum donation of $25, an officer can give up shaving for the entire month of November, and contributions are donated to a variety of organizations committed to ending cancer.
According to Chief Barndt, who has been with the department for nearly 33 years, the officers enjoy the program every year and the comradery it builds. "We pick on each other, decide who has the grayest beard and who can't grow a beard at all," shares Barndt. "Residents get a kick out of it and our wives – including my own – appreciate the reprieve from our daily shaving routines."
The officers and the community embraced the program with such enthusiasm that Chief Barndt rolled it over to "Double Down December," allowing officers to continue growing their beards in December for double their minimum November donation. December's contributions have been given to St. Luke's University Health Network's Cancer Compassion Fund every year since 2018.
From providing temporary housing for a homeless man battling head and neck cancer, to covering over-the-counter medical expenses for a 67-year-old patient with colorectal cancer – or paying for unexpected car repairs, so a 62-year-old with stomach cancer could get to his treatments – the St. Luke's Cancer Compassion Fund helps alleviate financial burden for patients who are struggling to afford everyday living expenses during their cancer journey.
Historically, LSTPD has donated an average of $500 per year to the St. Luke's Cancer Compassion Fund. This year, thanks to the anonymous contribution of a local business owner, LSTPD donated an additional $4,500.
"This generous donation to support our Cancer Compassion Fund is greatly appreciated," says Mary-Kate Cellmer, Service Line Administrator, Oncology at St. Luke's. "These donations ease the burden of everyday life expenses such as gas, utility bills and meals for our patients while they are undergoing the most challenging time in their life: cancer treatment!"
"We help people every day in our jobs – we are here for the community and our residents," explains Chief Barndt. "The department is proud to support our friends, families and neighbors when they need it the most."
Learn more about how you can support the St. Luke's Cancer Compassion Fund.