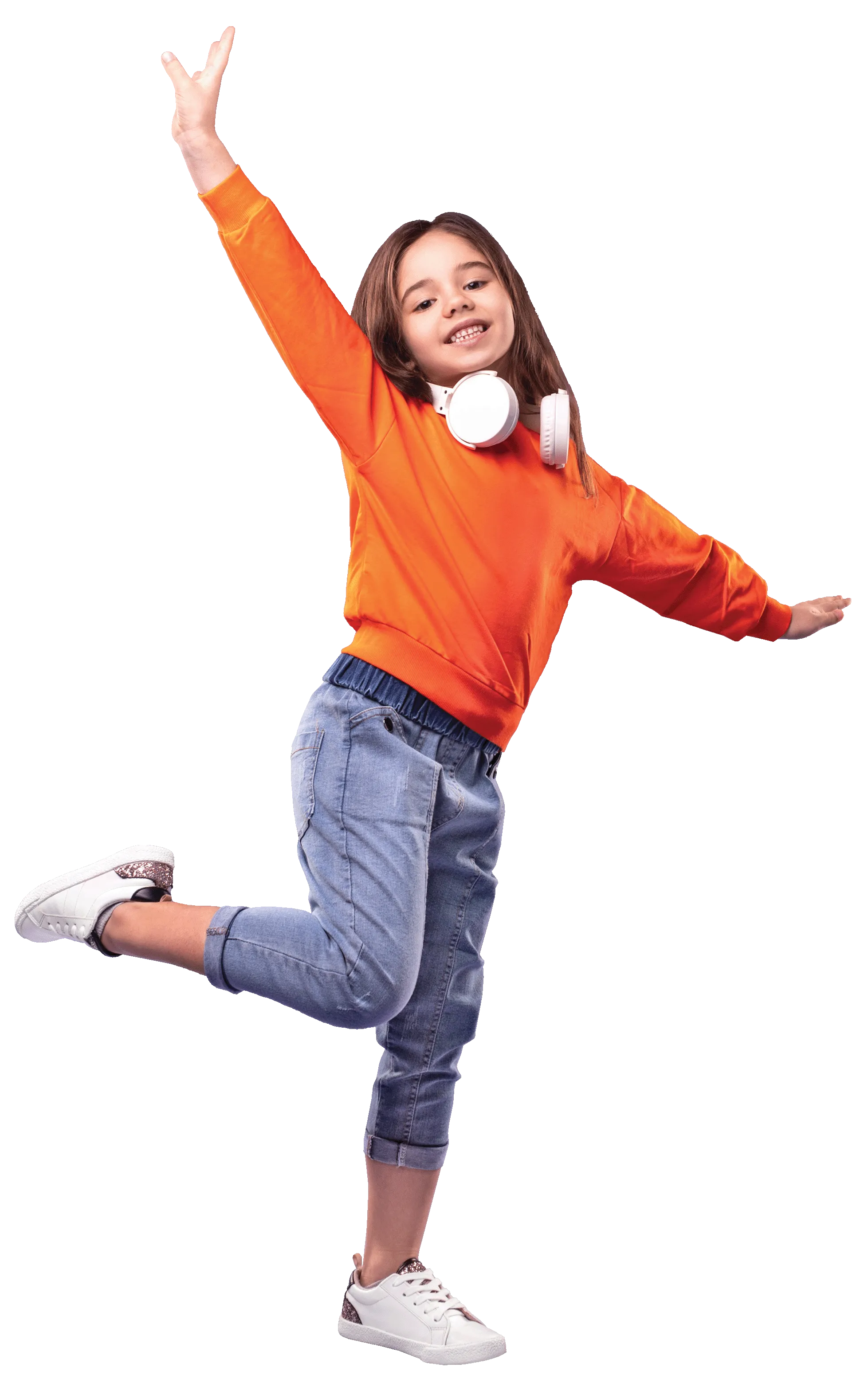 Providing radiology services
St. Luke's pediatric radiologists provides radiology services for children from birth through adolescence. Led by experienced pediatric radiologists, we can diagnose various conditions using state-of the-art technology. So whether your child needs an MRI or an ultrasound, our radiologists can deliver the care they need.
Overview
Pediatric radiologists offer radiology services for diagnosing and treating various disorders in children. Our providers have a wide range of knowledge and supply world-class medical care—so your child can have quality diagnostics close to home. Because at St. Luke's, we believe that children deserve the best.
Services performed
Our children's radiologists have experience supporting medical procedures and performing diagnostics. Partnering with your child's care team, our pediatric radiologists evaluate children's X-rays, MRIs and other scans including the following:
Computed tomography (CT) using low-dose scanning techniques with 3-D reconstruction
Doppler
Film radiography
Fluoroscopy
Interventional radiology
Magnetic resonance imaging (MRI)
MR spectroscopy
Ultrasound
Ultrasound-guided joint injection
Vascular anomalies MRI
Family-centered care
At St. Luke's, you and your family are members of your child's care team. That's why we make receiving care easy and accessible. Our comprehensive care model includes several key features:
Convenient locations
We offer pediatric radiology services in convenient locations throughout the region.
Translation services
We provide translators (as needed) to ensure clear and comfortable communication.
Available provider support
MyChart–our electronic health record portal–provides access to your child's care team to answer your questions or address non-emergent concerns, see test results, and more.
Find a St. Luke's imaging (radiology) location nearby
St. Luke's has convenient locations in the Lehigh Valley and surrounding regions.
Call 866-STLUKES (785-8537), press 2 to locate the appropriate imaging center as some imaging services may not be available at all locations.
View More Locations