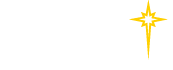 Did you have a great experience at St. Luke's?

Sharing your story with us is a meaningful way to show appreciation for the care you received. Your feedback will be shared with your care team.
If you'd prefer to share your story via phone, please reach out to Melanie Grello at 484-526-4306.