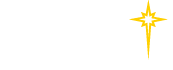 Support the Michael Borgioni Perseverance Award Fund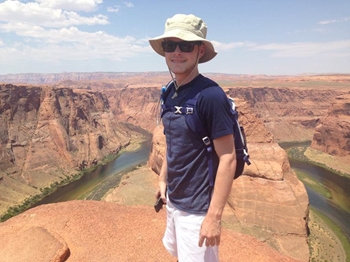 Family and friends of Michael Borgioni have established the Michael Borgioni Perseverance Award at the St. Luke's School of Nursing.
Each year, donations made to this fund will support an annual award made to a St. Luke's School of Nursing student who exemplifies the same spirit of perseverance Michael demonstrated throughout his life.
In the words of his parents: "Michael was an amazing person. Even though he was afflicted with such a serious disease, he never let it interfere with his life. We can honestly say after countless setbacks, infections and other complications, Michael never once complained about having Cystic Fibrosis or asked why me. We were in awe by the amount of lives Michael touched both directly and indirectly. Over 600 friends and family members visited at the funeral home and the words that were used to describe him were unbelievably consistent: caring, kind, polite, smart, funny, had an infectious laugh, and always smiled. We are so very proud of Michael for being such an inspiration to so many."
It's our hope that the candidates of the Michael Borgioni Perseverance Award will be "like Mike" in their own lives. Whether it was facing difficult challenges without making excuses or simply showing kindness to other people, Mike proved that being a good person is a lifelong task, regardless of how long that life may be. A tall order one would say, but Michael lived every precious day of his life this way.
For questions about making your gift, please contact DevelopmentOffice@sluhn.org or call 484-526-3067.