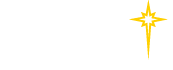 Honor the Memory of Andrea Dias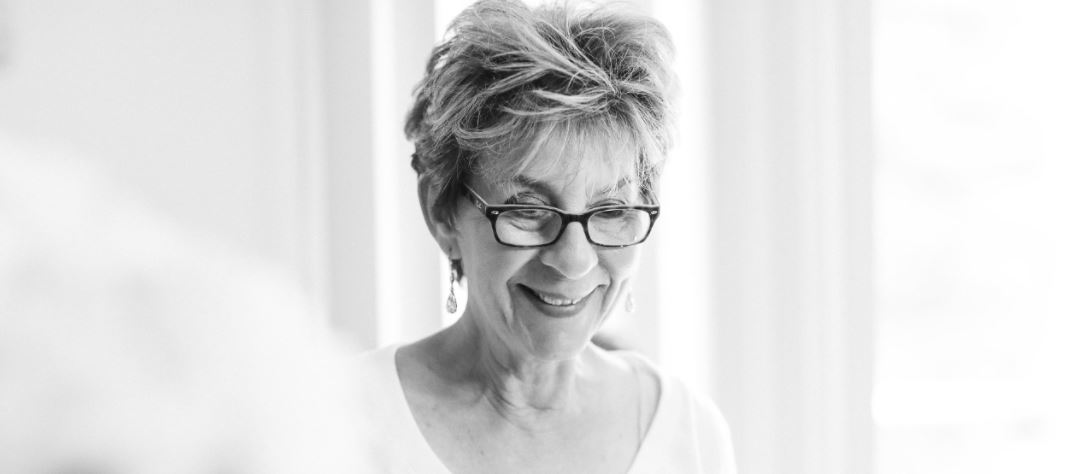 Please consider supporting this campaign to make a difference for patients battling cancer. Gifts made in Andrea Dias' memory will directly help patients experiencing additional hardships afford everyday expenses as they undergo treatment.
My mother Andrea passed away on December 10, 2018, after an 18-month battle with cancer. Her oncologist, Dr. Proothi, at St. Luke's helped give us that extra time together, and we will be forever grateful to Dr. Proothi and her care team for that time.
Everyone lucky enough to know Andrea knew she was a hard worker, devoted to her family, always brightening the day with her infectious spirit and smile. While battling cancer, her strength was unparalleled as she carried on with the things she enjoyed, surrounded by those she cared for most. Andrea was a wife, mother, daughter, aunt, sister, and many other things as she touched countless lives.
Please join us in honoring a life so beautifully lived by helping others in need. Keep Andrea alive in your heart each day and help support this wonderful cause in her memory.
As a recognized 501 (c) (3) charitable organization, any gift you make to St. Luke's is tax deductible.
For questions, please contact DevelopmentOffice@sluhn.org or call 484-658-1064.