Education

Educating health care professionals has been a priority for St. Luke's for more than a century. St. Luke's helps to train more than 300 students and over 800 clinical rotations each year, including programs sponsored by St. Luke's and those offered in collaboration with colleges and universities. The programs encompass diverse disciplines and include physician assistant and nurse practitioner training programs.
St. Luke's University Health Network is one of Pennsylvania's largest integrated health care networks. St. Luke's, is a not-for-profit, teaching institution, offering all medical specialties as well as a Level I trauma center. With a large, diverse patient base, nurse practitioner and physician assistant students are assured of seeing a full spectrum of diseases and clinical presentations. Students gain valuable experience in providing culturally competent and cross-culturally sensitive health care since St. Luke's patients reflect the racial, ethnic, and economic diversity of the surrounding communities.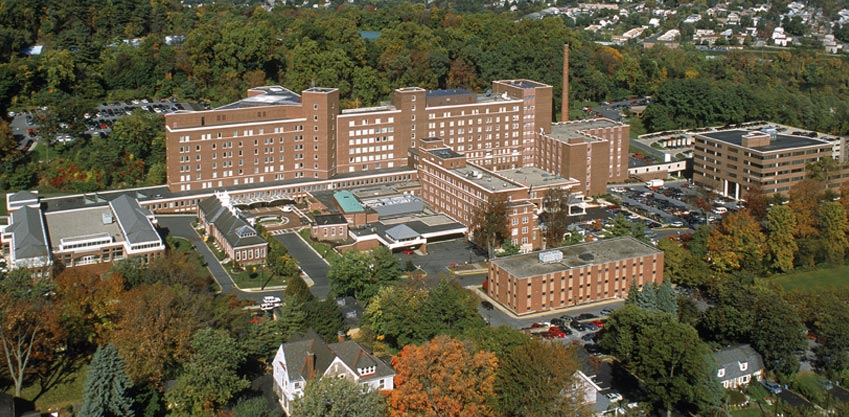 Nurse practitioner and physician assistant students find themselves in an atmosphere that is both patient-centered and educationally focused. Physicians, residents, and advanced practitioners at St. Luke's are part of the teaching team and make exceptional efforts to work with students. Secondary to this, students quickly become adept with the procedures and culture of St. Luke's and can then focus their rotation time on learning didactics, patient care, and procedures.
Nurse practitioner and physician assistant students interested in completing a clinical rotation or internship at St. Luke's are required to complete our application process. It is possible that your educational program has completed this application on your behalf but you should confirm. Following this process will familiarize you with our:
Policies and procedures
Culture
Mission, vision, values
Customer service initiatives
Safety guidelines
It is important that you are familiar with and follow these directives since you will be an important part of the fabric of St. Luke's and make an impact providing care to our patients.
Welcome again to St. Luke's! You are about to begin an exciting part of your education!