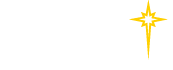 Find a Practice/Location
View All

Facilities

St. Luke's Sports & Performance Center – Union Boulevard
This completely remodeled 30,000 square foot facility of training space and indoor turf fields integrates the local sports community into the entire St. Luke's University Health Network. With auxiliary and conference room space, physical therapists, athletic trainers and orthopedic physicians can work together with sports performance coaches to have input on training athletes in terms of injury reconditioning and prevention, health maintenance and health/injury referral.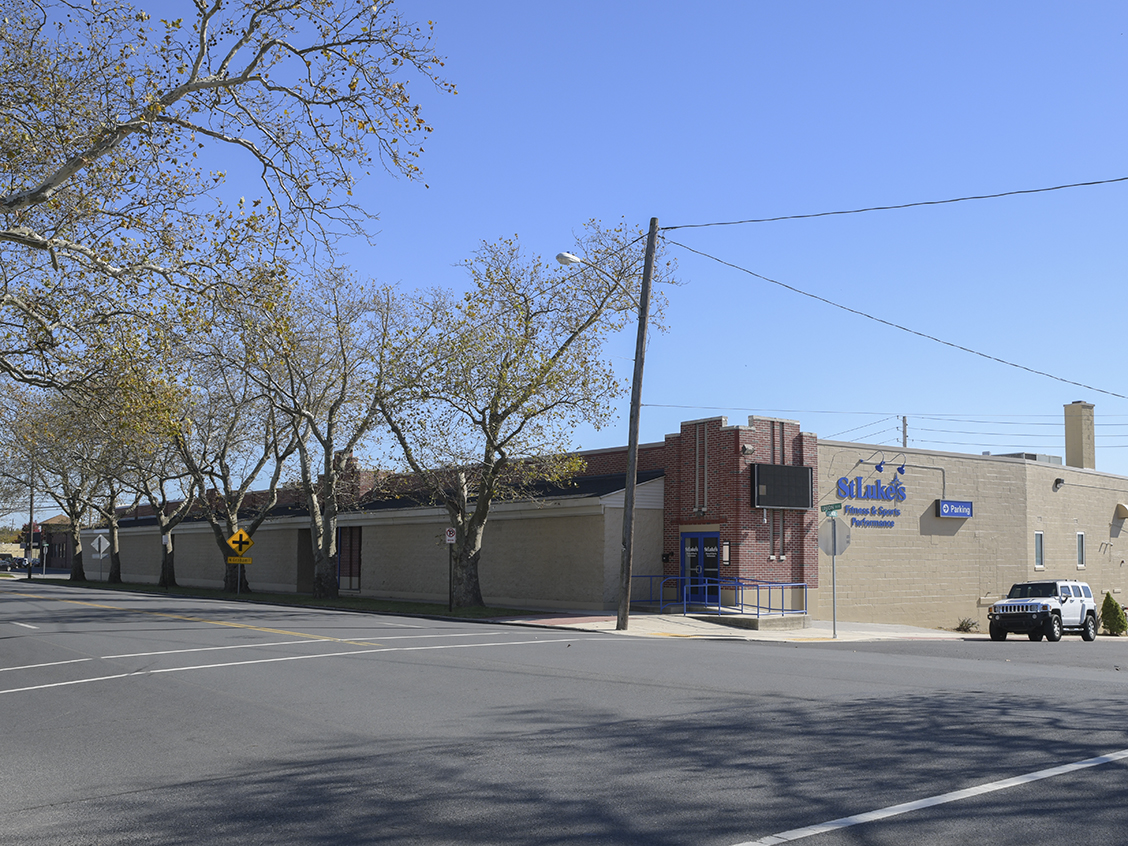 ---
St. Luke's Fitness & Sports Performance – West End
The West End fitness center is 20,000-square-feet and features both a cardiovascular training zone and a strength and resistance training section equipped with state-of-the-art equipment; a sports performance area with a 60-yard synthetic turf; and a second synthetic turf area for team practices and testing.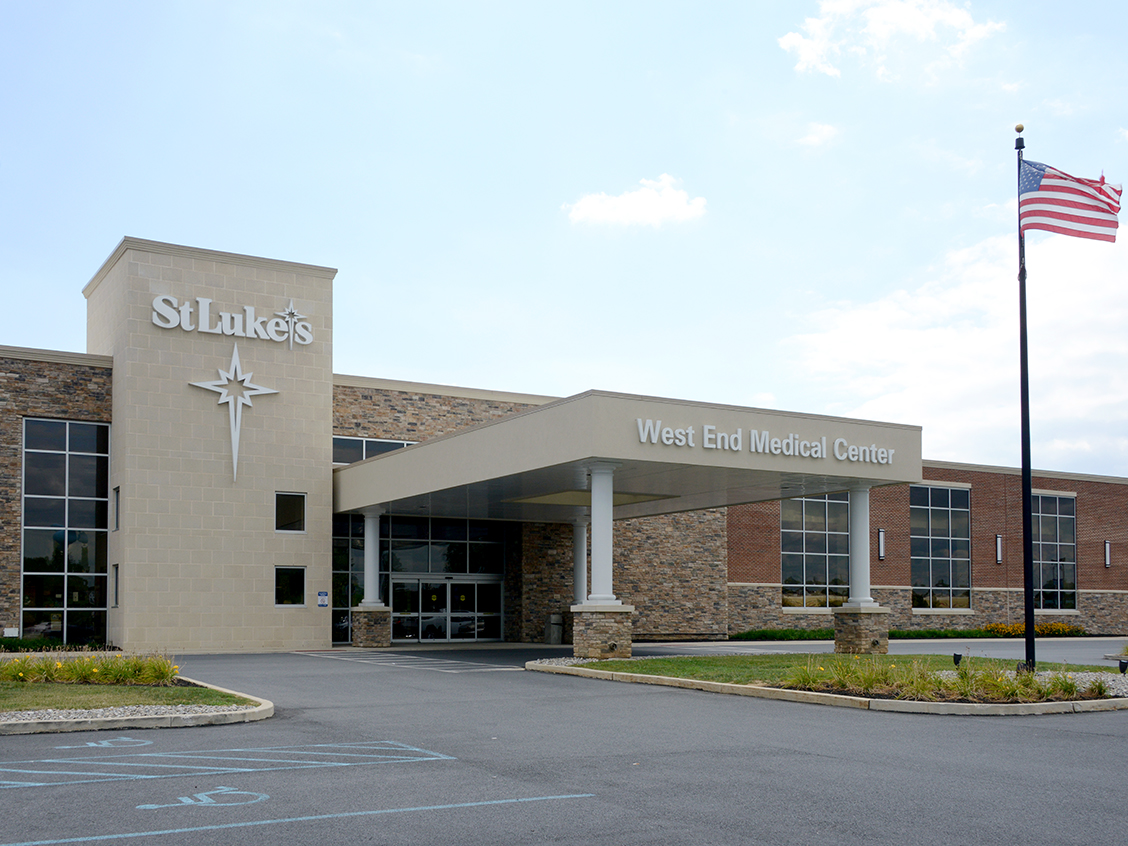 ---
Cedar Crest College – Hamilton Boulevard Building
Cedar Crest College's Health Sciences Department, which houses the Integrative Exercise Science program is located in the Hamilton Boulevard Building and includes state-of-the-art multimedia labs and the exercise physiology lab.