Trauma Events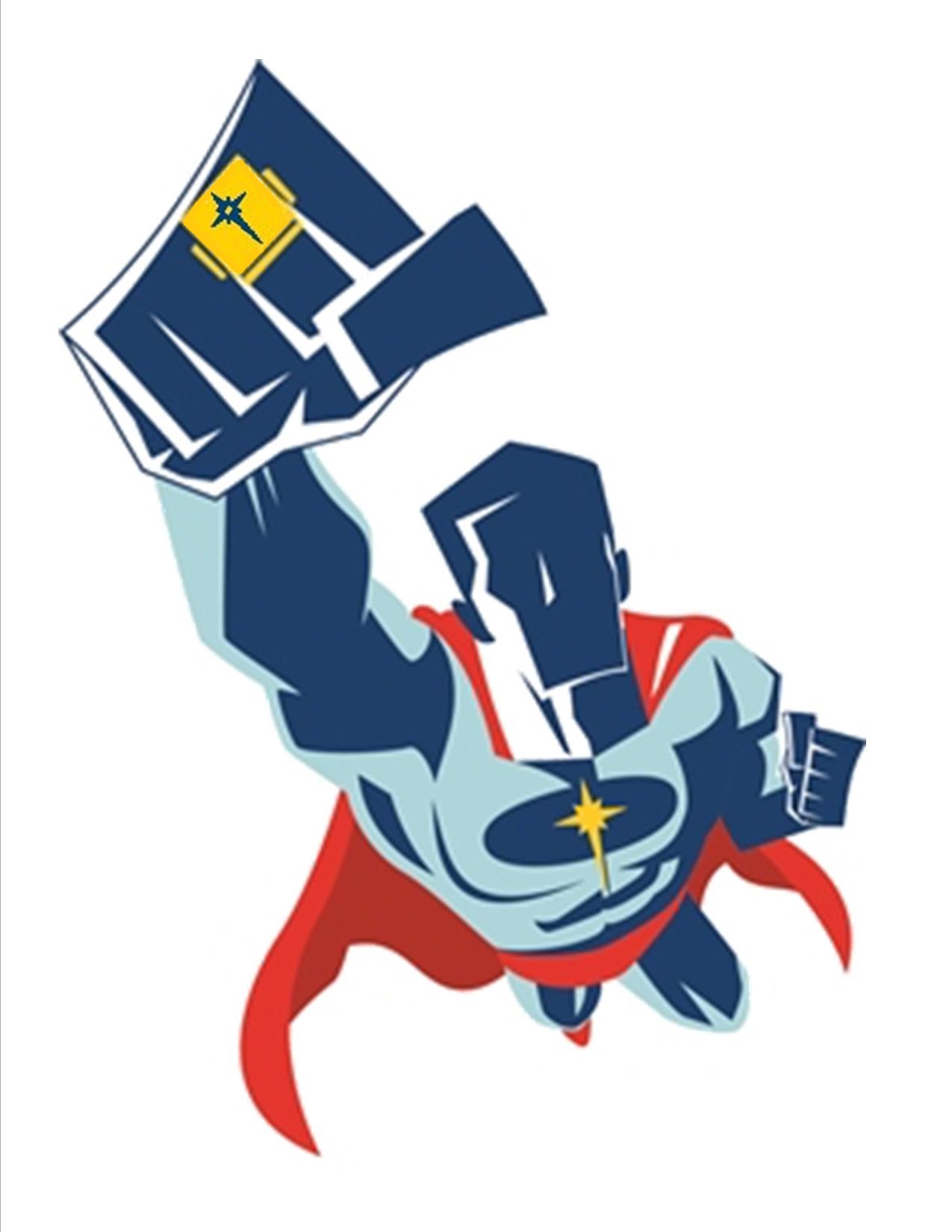 Trauma Events
Sponsor events
and learn more.
See Sponsorship
St. Luke's Adult Level 1 Trauma Center is proud to announce numerous opportunities to become a sponsor for our annual events.
St. Luke's is one of only 15 hospitals in Pennsylvania with accreditation as an Adult Level I Trauma Center. In 2018, the trauma service at St. Luke's managed more than 4,200 injured trauma patients. Since the inception of the program in 1998, more than 46,000 trauma patients have received care at our hospital. The Trauma Center at St. Luke's Hospital is dedicated to the improvement of trauma care.
A trauma center consists of much more than an emergency department, operating rooms and specialized equipment. Successful patient outcomes depend on the availability of a trauma team – a group of multi-skilled individuals with a unique level of commitment, expertise in trauma care, as well as a passion to caring for injured patients and their loved ones.
As one of our business partners who understands the importance of immediate trauma care, we are requesting your consideration of a sponsorship for our annual trauma events which include:
Please Consider Supporting Us!
Each event presents a unique opportunity to be a part of the trauma program and to SAVE LIVES. Once again, we present the opportunity to get involved early and be part of all three events.
The trauma team looks forward to your support and participation in our events. We hope that you never need our services, but if you or a family member does, know that you're in the best of hands because the monies raised at these events support trauma education and injury prevention programs.
We thank you in advance for your thoughtful consideration of a sponsorship.
Learn more about our unique events and become a sponsor now!