Find a Practice/Location
View All

Sarah Weimer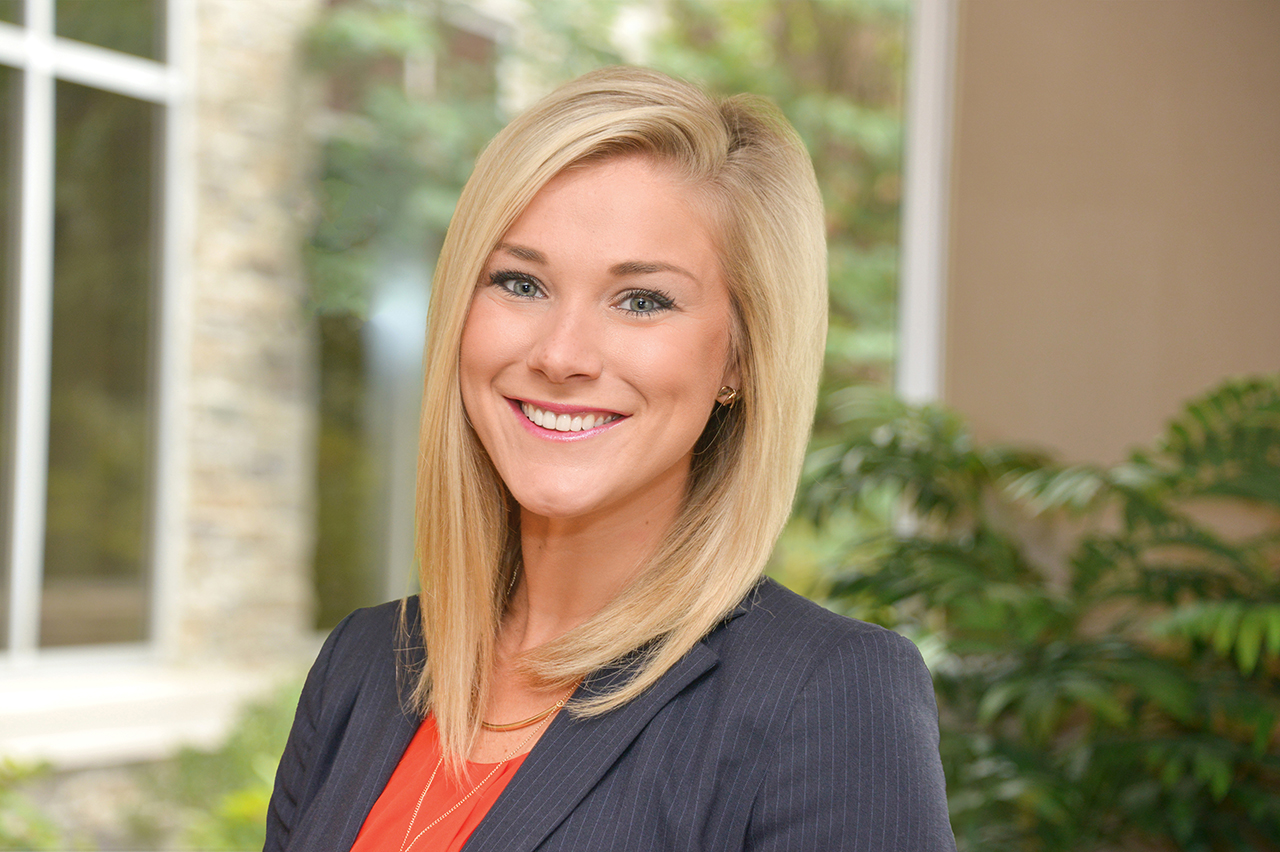 Sarah graduated from Messiah College in Communications. She has extensive sales, management and marketing experience.
She previously worked in chemical distribution where she was awarded sales person of the year. Sarah's experience also includes leading marketing/sales strategies and delivering tangible results with external clients, while closely partnering with several internal stakeholders and departments.
Her background as an All-American college softball player has provided her the opportunity to give back to the community by coaching softball clinics. Sarah is also involved in Lehigh Valley outreach programs through her church.
Sarah is devoted to health and wellness with exceptional customer service.