Find a Practice/Location
View All

Mark Kender, MD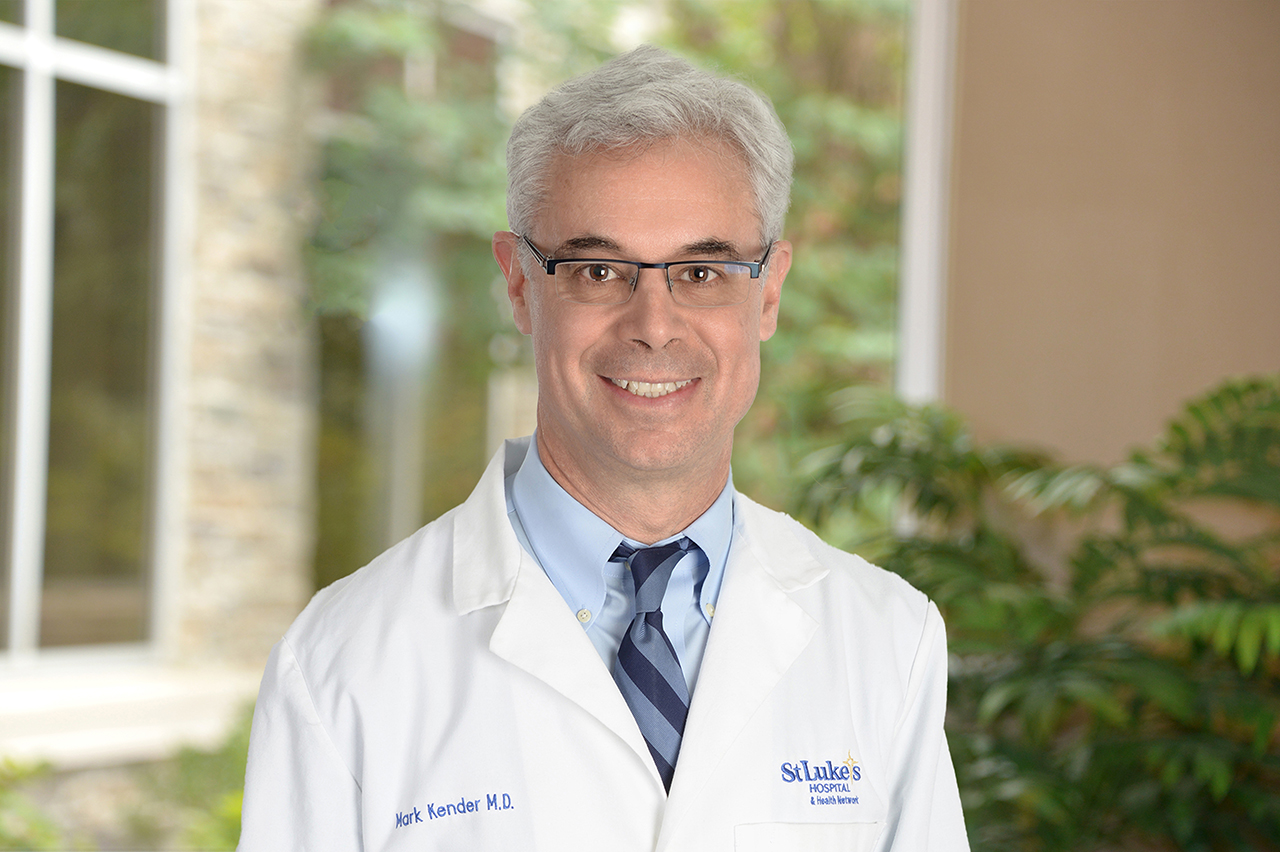 Medical Degree: Hahnemann University School of Medicine
Residency: Internal Medicine – Allentown Affiliated Hospitals
Board Certified: Internal Medicine
Dr. Kender is a Parkland High School and Lehigh University graduate.
He has been actively practicing office-based and hospital-based Internal Medicine for over 20 years. He was the winner of "Top 20 Teaching Award" for medical residents each of 13 years of active teaching and the winner of 18 yearly "Best Doctor in America / Top Docs Awards".
Dr. Kender is the founder of the Hospital Medicine Program for St Luke's Miners Memorial Hospital in 2011 and is the Practice Leader for St Luke's Internal Medicine – Hamilton Court. Dr. Kender is currently the Vice President of Medical Affairs at the St. Luke's Miners Campus and is active in teaching and research as an Assistant Professor of Medicine for the Temple University School of Medicine.