Strength in Numbers



If every other hospital in the Nation cared for you like St. Luke's does, hundreds of thousands of additional lives and billions of dollars in health care costs could be saved every year.
100
St. Luke's was named one of the 100 Top Hospitals in the Nation by
IBM Watson Health™ for 2018…
15
St. Luke's was named one of the 15 Top Major Teaching Hospitals too…
4
St. Luke's is one of the 100 Top Hospitals in the Nation for the 4th year in a row…
1
St. Luke's is the ONLY hospital in the region to win this award. The only one. In fact, no other hospital in the region has EVER been recognized by Watson Health…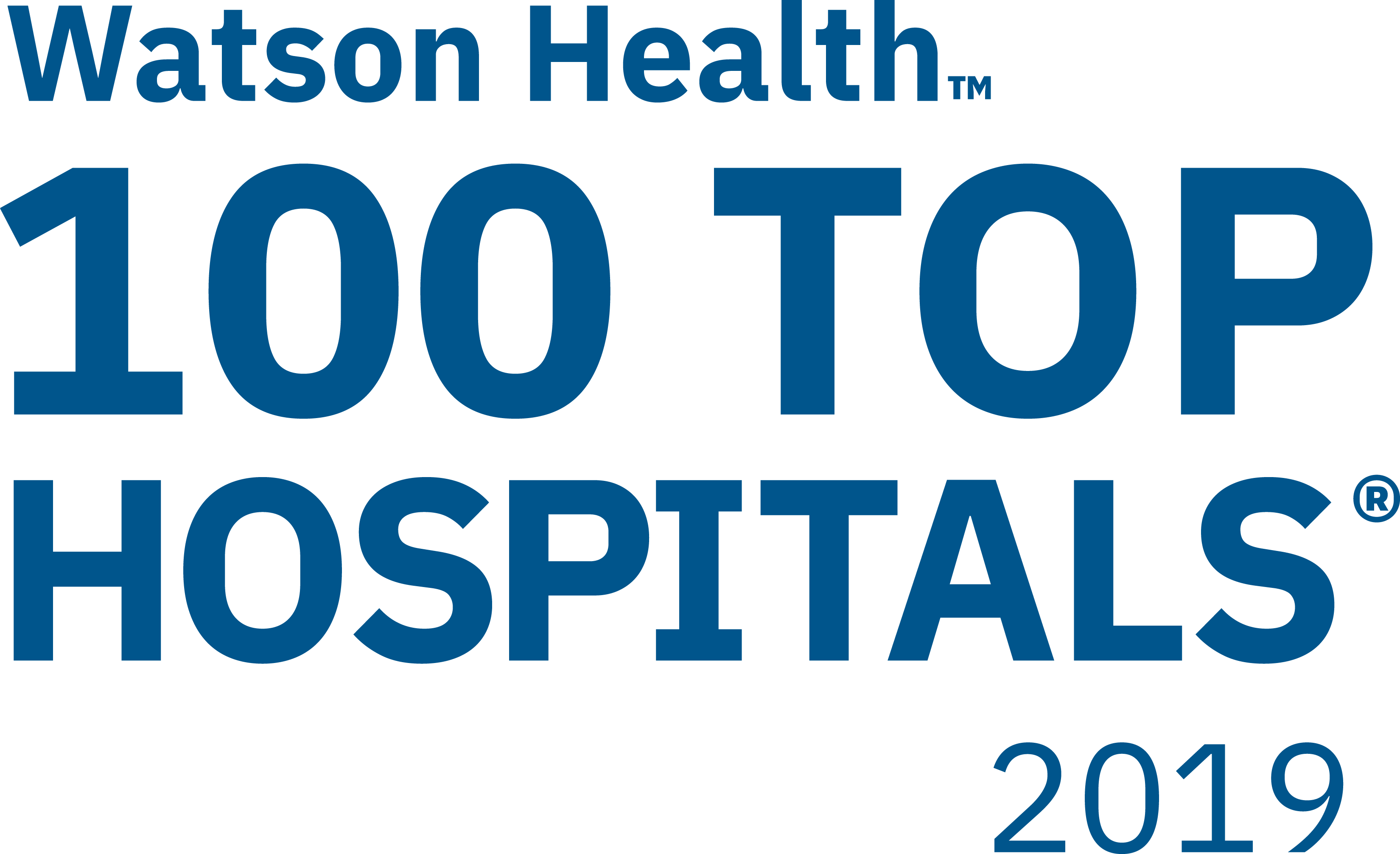 This Award is Not a Popularity Contest
Most awards are simple popularity contests… this one is not. It's not based on pretense, posturing or partisan voting. Hospitals do not campaign or apply for this award, and winners do not pay to market this honor.
This award means something, and we are honored to have won it but we need to keep moving forward. At St. Luke's, national recognition means we're willing to work harder and be more committed to you, our patients and communities.
The Best of the Best
Watson Health's 100 Top Hospitals have been objectively proven to provide the highest value to their communities. Watson Health is the most comprehensive and rigorous study of its kind, and the 100 Top Hospitals are the best of the best, the pinnacle of health care delivery in this country.
Not all hospitals can be Watson Health hospitals… but all hospitals should strive to deliver the same kind of high quality care, high patient satisfaction and low cost that St. Luke's does.
For more information about the Watson Health 100 Top Hospitals, view our press release or visit 100tophospitals.com.
Call 1-866-STLUKES