Treatments and Services
Non-surgical (Medical) Weight Loss
For patients who do not qualify or don't want bariatric surgery, we offer a physician-guided medical (non-surgical) weight loss program. You can get started by clicking HERE for options.
Surgical Weight Loss
The decision to have weight loss surgery is an important and often difficult one. We have been a leader in obesity treatment and bariatrics since 2009, and our team is the most experienced in the Lehigh Valley.
St. Luke's offers on-line surgical program informational seminars for you to get started now.
All St. Luke's Weight Management Centers are MBSAQIP (Metabolic and Bariatric Surgery Accreditation and Quality Improvement Program) accredited centers and a centers of quality and excellence.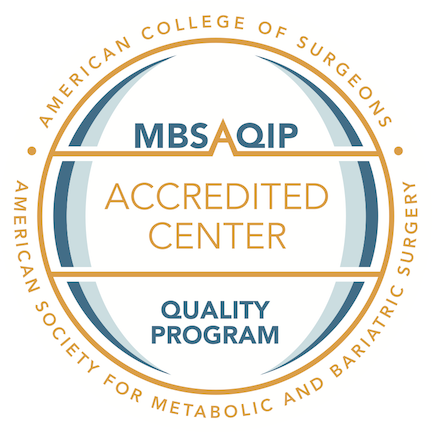 Meet Our Team
Part of a multidisciplinary group, the St. Luke's weight management team offers patients a team approach to treating a wide spectrum of metabolic issues related to obesity. We always perform the surgeries with a laparoscopic and minimally invasive approach ensuring a faster and more expedited recovery for our patients. Our treatment approach ensures a faster and more expedited recovery for our patients.