News
Meet Decosy Hercules, DO, Primary Care Sports Medicine Specialist
March 02, 2020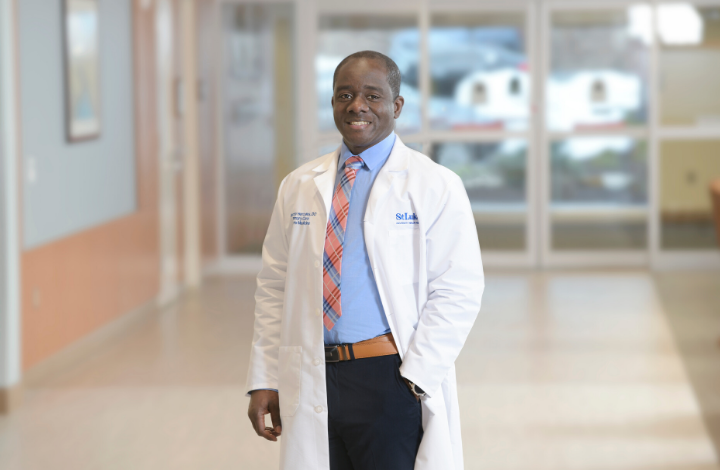 "Having great rapport with patients is important to establishing a relationship with them, which facilitates better communication between patient and physician," says Dr. Hercules.
"I focus on allowing patients to express their concerns to better develop an individualized treatment plan. I also encourage patients to keep an open mind when it comes to considering alternative treatment methods such as massage, acupuncture, proper nutrition and supplements as part of their treatment."
Dr. Hercules had training in Osteopathic medical school in hands-on musculoskeletal adjustments and muscle relaxation techniques that he offers to patients as an adjunct to their regimen, and the indications include headache, neck and back aches, and even swelling in extremities.
After earning his medical degree from the University of Medicine & Dentistry of NJ, Dr. Hercules completed a residency at Christ Hospital in Jersey City, NJ followed by a fellowship in Primary Care Sports Medicine at St. Luke's Hospital.
Outside of work, he enjoys traveling to different cities and states across the country, and exploring great places to eat. He sees patients at the St. Luke's Monroe and Lehighton hospital campuses.