News
Meet Brett Keller, DO, Sports Medicine Physician
February 03, 2020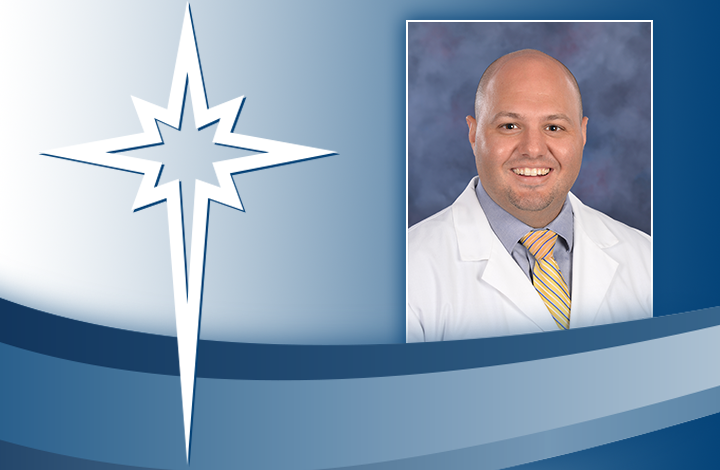 Dr. Keller's goal is to get his patients to return to their highest level of activity as soon as possible. His practice is dedicated to the treatment of athletes and non-athletes with orthopedic injuries, including sports injuries, overuse injuries, fracture care and concussions.
"I believe that the best way to heal from an injury and prevent it from returning is to fully understand why it happened," he explains. "I take pride in teaching each patient what the cause of his or her injury may be and how the body works to heal. I discuss with patients all of their treatment options, with surgery always as the last resort."
Dr. Keller is a concussion specialist and the director St. Luke's Warren Concussion Center. He sees patients with diagnosed or suspected concussions and creates an individualized treatment plan to coordinate recovery and return to sport activity safely. He has experience taking care of athletes at many levels including NFL, NCAA, high school and youth sports including the New York Jets and Seton Hall University.
After earning his medical degree at the Philadelphia College of Osteopathic Medicine, Dr. Keller completed a residency at St. Luke's Warren Hospital and a fellowship at Morristown Memorial Hospital. He is board certified in primary care sports medicine.
He is a member of American Medical Society of Sports Medicine, American College of Sports Medicine, American Osteopathic Association and American Academy of Family Physicians.
Outside the office, Dr. Keller enjoys golfing, running, playing basketball, and spending time with his wife and two sons.