News
Meet Anastassia Newbury, MD, Orthopedic Surgeon
January 07, 2020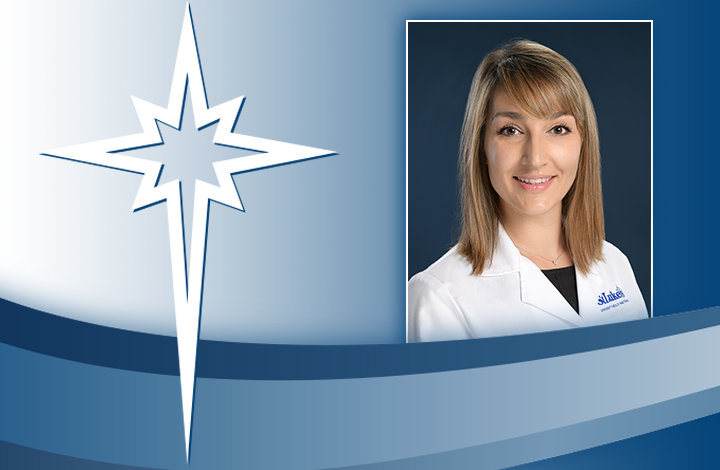 Dr. Newbury specializes in providing the latest treatments for conditions that affect the hand, wrist, forearm and elbow. "Upper extremity injuries, especially hand injuries that compromise grasp, can significantly impact basic activities of daily living, and seriously affect our interactions with others," she notes.
She believes that well-informed patients make the best decisions. "I take time to educate my patients about their condition and the treatment options available, including my recommendations," she explains. "Together we then develop effective treatment plans."
Her goal is to ensure that each patient achieves the best possible outcome that in most cases is non-surgical treatment but can also require surgery.
Dr. Newbury earned her medical degree from the University of Nebraska College of Medicine, then performed an orthopedic surgery residency at Temple University Hospital. She completed a fellowship in complex surgical reconstruction of the upper extremities at New York University Medical Center.
She is a candidate member in two prestigious organizations, the American Society for Hand Surgery and the American Academy of Orthopedic Surgery.
Outside of professional activities, Dr. Newbury enjoy spending time with her husband and daughter. She also enjoys fitness training, travel and good food.