News
Meet James Lachman, MD, Orthopedic Surgeon
September 30, 2019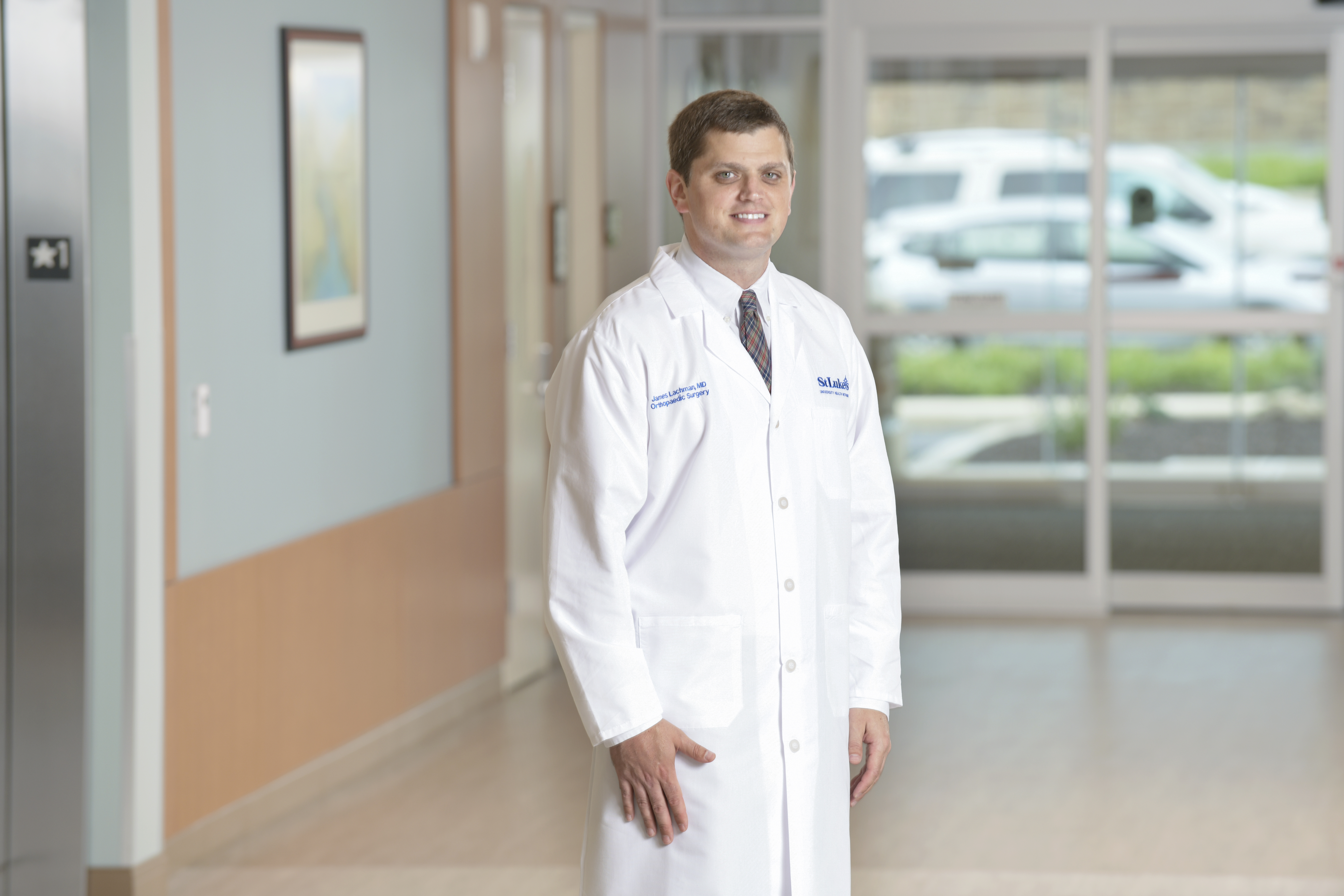 James Lachman, MD, is passionate about treating patients who have complex foot and ankle problems caused by arthritis, tendon disorders or ruptures and sports injuries.
"I believe successful outcomes in foot and ankle surgery depend on taking the time to listen and understand my patients' concerns, needs and goals, as well as setting appropriate expectations for results through patient education," says Dr. Lachman.
He specializes in minimally invasive surgery of the foot and ankle, ankle replacement and fusion, Achilles tendon disorder, ligament repair, sports injuries and many other conditions.
Dr. Lachman sees each patient as an individual with a problem that must be addressed collaboratively. "I treat my patients like members of my family," he says. "We discuss the problem and possible treatment options, then decide together which is the best path to follow."
Dr. Lachman earned his medical degree and completed an orthopedic surgery at Temple University School of Medicine. He received advanced fellowship training in orthopedic foot and ankle surgery at Duke University Hospital. He is a member of the American Academy of Orthopedic Surgery, American Orthopedic Foot and Ankle Society, and Duke Orthopedic Foot and Ankle Society, Alpha Omega Alpha.
Outside of work, he enjoys spending time with his wife and daughters, playing golf and BBQing and cooking.