News
Minding 'dem bones: Women at higher risk for osteoporosis
May 04, 2017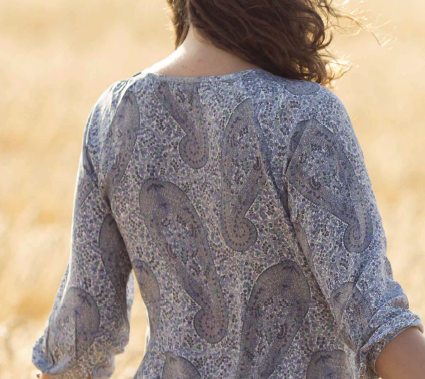 By Linda Doell from Inspire Health
As men and women age, they become more susceptible to conditions brought on by age. Women in particular are at a higher risk of developing osteoporosis — a thinning of the bones — as well as hip fractures and knee injuries including ligament tears.
While there are some things you can do to safeguard against osteoporosis, including making sure to get enough calcium in your diet and exercise, it's also important to work with your doctor to monitor bone density.
To read the entire article, click here.
About St. Luke's
Founded in 1872, St. Luke's University Health Network (SLUHN) is a non-profit, regional, fully integrated and nationally recognized network providing services at seven hospitals and more than 270 outpatient sites. The network's service area includes Lehigh, Northampton, Carbon, Schuylkill, Bucks, Montgomery, Berks and Monroe counties in Pennsylvania and in Warren County in New Jersey. Dedicated to advancing health education, St. Luke's operates the nation's oldest School of Nursing and 22 graduate medical educational programs and is considered a major teaching hospital, the only one in the region. In partnership with Temple University, St. Luke's created the region's first Medical School. Repeatedly, including 2016, St. Luke's has earned Truven's 100 Top Major Teaching Hospital designation as well as 50 Top Cardiovascular program in addition to other honors for clinical excellence. St. Luke's is a multi-year recipient of the Most Wired award recognizing the breadth of St. Luke's information technology applications such as electronic medical records, telehealth, online scheduling and pricing information. St. Luke's is also recognized as one of the state's lowest cost providers in comparison to major teaching hospitals and other health systems.