News
Rheumatologist Sherilyn McCollum Joins St. Luke's Medical Staff
March 13, 2015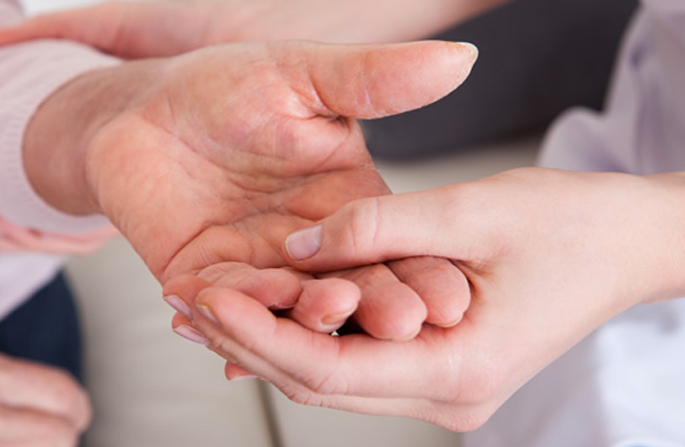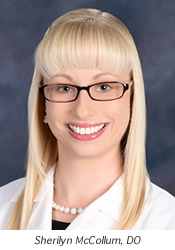 St. Luke's University Health Network is pleased to welcome fellowship-trained, board-certified rheumatologist Sherilyn McCollum, DO, to its medical staff. A graduate of the University of Medicine and Dentistry of New Jersey – School of Osteopathic Medicine, Dr. McCollum completed her internal medicine residency and fellowship training in rheumatology at Albert Einstein Medical Center, Philadelphia. She comes to St. Luke's from Langhorne, Pennsylvania where she worked most recently as a rheumatologist in private practice.
Dr. McCollum specializes in diagnosing and treating musculoskeletal disorders, including rheumatoid arthritis, osteoarthritis, lupus, gout, Sjogren's syndrome, ankylosing spondylitis, vasculitis, psoriatic arthritis and other connective tissue diseases. Dr. McCollum will be practicing with St. Luke's Rheumatology Associates – a new St. Luke's Physician Group practice located at St. Luke's Bone and Joint Institute, St. Luke's Anderson Campus, 1700 St. Luke's Blvd., Suite 200, Easton, PA and at St. Luke's Orthopaedic Specialists, St. Luke's University Hospital, 801 Ostrum Street, Bethlehem, PA.
New patient referrals are welcome. Appointments can be made by calling 484-503-0055.