News
Residents Dr. Avery, Dr. Caggiano Match for Prestigious Hand Fellowships
August 19, 2015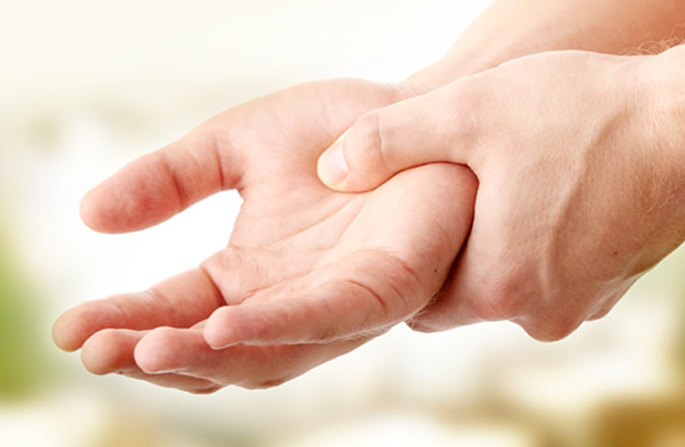 We're excited to announce the great accomplishments that two St. Luke's University Health Network residents have made in this years match for hand fellowships.
Dr. Dan Avery matched at the Hospital for Special Surgery in New York City, while Dr. Nick Caggiano matched at Beth Israel Hospital in the Harvard Medical System in Boston. These are two of the best facilities in the world to train in hand and upper extremity surgery.
"Both worked very hard to position themselves for these achievements," said "William G DeLong, M.D., Chief of Orthopaedic Surgery, St. Luke's Orthopaedic Specialists. "Dan and Nick authored many publications which appeared in high quality, peer reviewed journals and have given podium presentations at national meetings. This will reflect well on our health network."
Please join us in congratulating both of these outstanding residents. Their fellowships will begin in 2016.