Dr. Leonardo Claros
Dr. Leonardo Claros is the Section Chief of Bariatric Surgery and Medical Director for the Weight Management Center at St. Luke's University Health Network.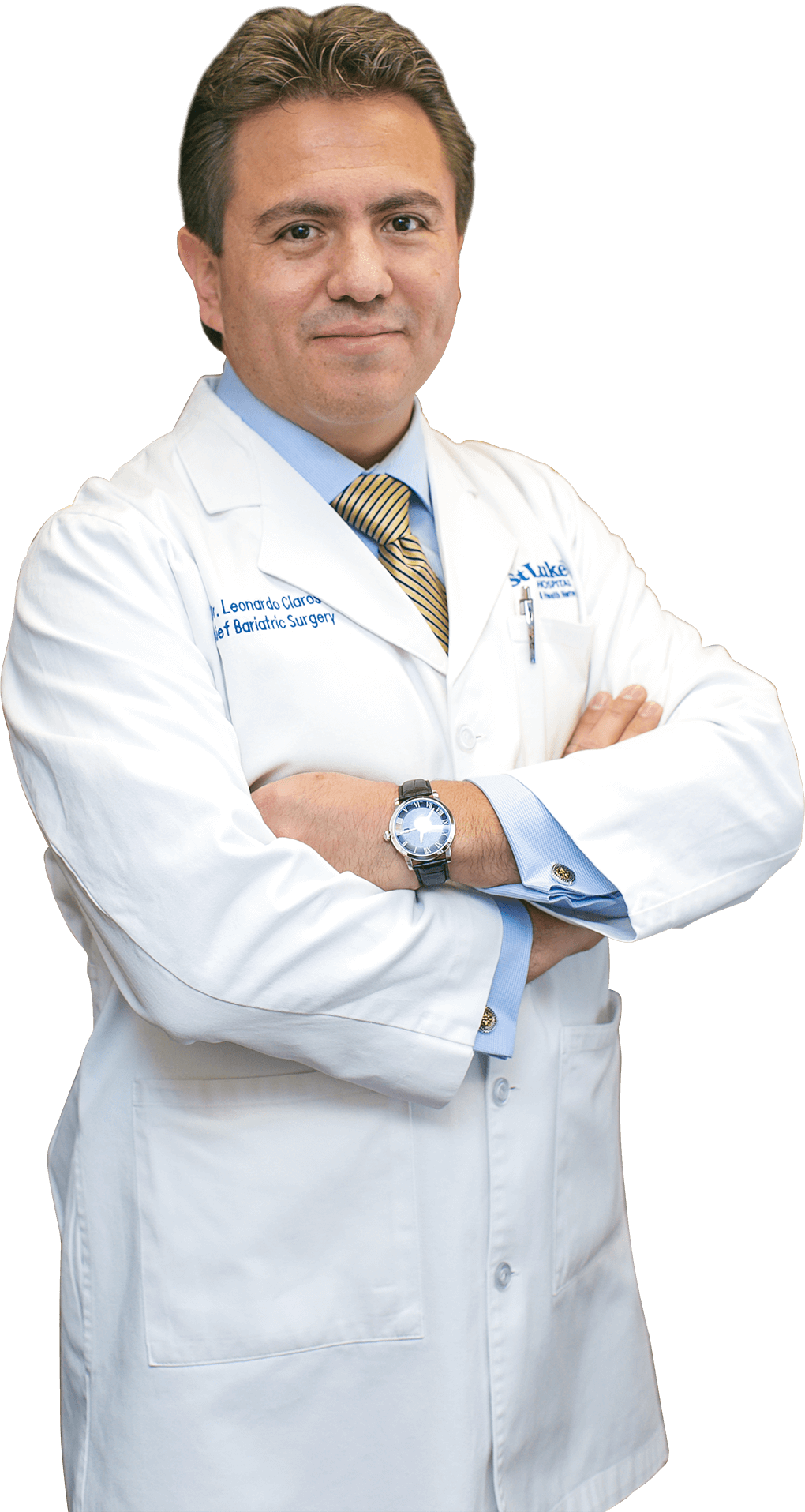 About
Our commitment to our patients is to care for them with the most advanced and comprehensive environment to help them achieve their success."

– Dr. Leonardo Claros
Experience
Dr. Claros was the first surgeon in the entire Lehigh Valley to perform a robotically- assisted Gastric Bypass and Sleeve Gastrectomy. He offers many surgical options including laparoscopic gastric band placement, sleeve gastrectomy, gastric bypass, duodenal switches, revision surgery, diagnostic and therapeutic endoscopic procedures and single incision surgery, a state-of-the-art technique that enhances cosmetic results for patients.
Dr. Claros is actively involved in clinical research and academic teaching, a passion that he has developed over the years having received multiple teaching awards from both Harvard and Tufts medical schools. He has also been named a Top Surgeon in Guide to America's Top Surgeons; Consumer Research Council of America, 2007 edition.
To date, Dr. Claros has performed more than 4,000 bariatric cases that consistently rank him among the best surgeons in the country.
Dr. Claros is fluent in English and Spanish.
Dr. Claros can be heard weekly on the La Mega radio in Allentown, Pennsylvania where he serves as host for Hablando con su Doctor, St. Luke's weekly Spanish language health information program featuring local physicians and medical experts.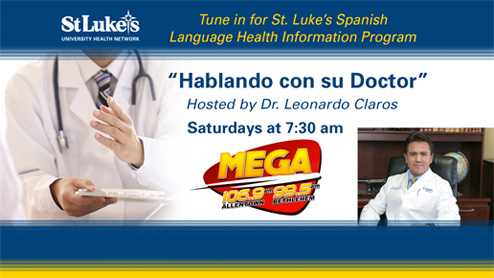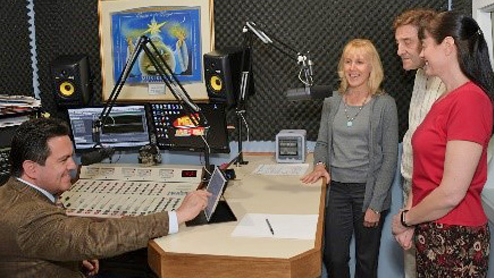 Education
Dr. Claros earned his medical degree from the Universidad Mayor de San Andres in La Paz, Bolivia, one of the most prestigious medical schools in the country. After graduating first in his class and earning intern of the year recognition, he subsequently did a research fellowship in basic science at the Beth Israel Deaconess Medical Center and completed his surgical residency training at Harvard Medical School's Massachusetts General Hospital and Beth Israel Deaconess Medical Center. Dr. Claros also completed a fellowship in minimally invasive surgery and bariatrics at Tufts-New England Medical Center.