Your health care needs don't stop, and neither do we.
St. Luke's Virtual Care:
Schedule a Virtual Visit
Perfect for routine medical care and appointments
Call your providers office to schedule.
Don't have a provider?
Find a Doctor | 1-866-STLUKES, option 4.
St. Luke's On-Demand Care
Connect with a provider now for urgent needs such as a cold or stomach bug
Getting Started
---
Call your St. Luke's health care provider to schedule your appointment. If a Virtual Visit is recommended, you will receive an email with a link to Microsoft Teams.
What You Need
---
You can connect to St. Luke's Virtual Care through a smartphone, tablet or computer.
Joining by Phone or Tablet
Prior to your visit, download the Microsoft Teams app through the App Store or Google Play. Microsoft Teams is the preferred platform to keep your information safe and secure.
Joining by Computer
A working camera and microphone will be needed. Be sure to use Google Chrome or Microsoft Edge as your browser. Other browsers like Explorer, Firefox or Safari are not recommended.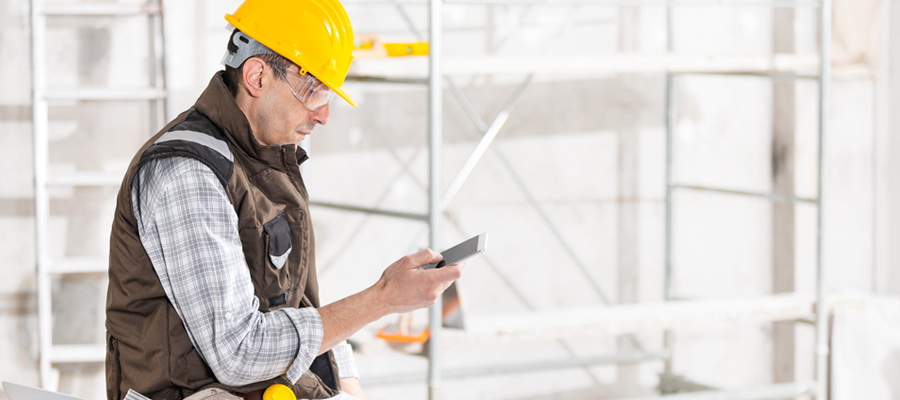 What to Expect
---
Prior to your visit, it's important to test your technology and equipment.
Select your "exam" room. Consider where you want the visit to take place – it should be a space that is well-lit, quiet and has good internet connectivity. Privacy is also a factor as you may be discussing sensitive topics with your doctor, or may need to show him or her a rash or area of your body.
If you're using a laptop with a camera, try to place on a few books so that the camera is eye level. If you're using a smartphone rest it on a shelf or place it on a stand. That way you and your provider can have a clear conversation without the camera moving around.
If you have access to a thermometer and/or blood pressure cuff, take your temperature and blood pressure and record your numbers to share with the doctor.
You and your provider will have a conversation how you feel, how long you may have had symptoms or issues, and talk through the appropriate care plan. Based on your discussion, your clinician may be able to recommend a treatment or discuss next steps for your continued health.
There may be a possibility that additional in-person testing or diagnostics may be required based on what you discuss.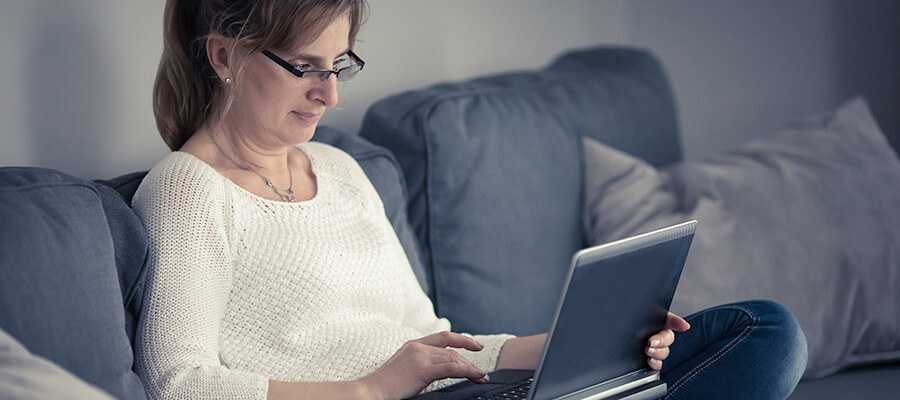 Having trouble connecting? Call your provider directly and they can help.