The hands of a surgeon, the sensitivity of a counselor, the eye of an artist
The fellowship-trained physicians of St. Luke's Plastic & Reconstructive Surgery are dedicated to helping you look and feel your best. We will deliver your desired results:
Restore what injury or illness took away
Address a congenital condition or anomaly
Minimalize the effect of age
Enhance a feature of your appearance
St. Luke's Plastic & Reconstructive Surgery provides advanced cosmetic surgery. Popular cosmetic services include body contouring after weight loss, breast augmentation, facial procedures, and abdominoplasty (tummy tuck).
Our team of microsurgeons offer breast reconstruction procedures that use tissue from your body to rebuild the breast tissue lost. Procedures offered include DIEP.
LEARN MORE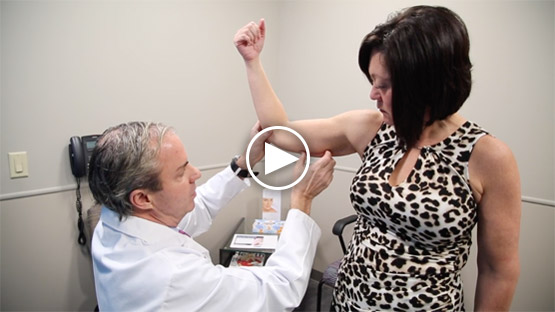 "I'm so glad I chose Dr. Morrissey because of his level of care, his level of skill, his level of artistry." — Alison Ruppe
"I'm so glad I chose Dr. Morrissey because of his level of care, his level of skill, his level of artistry."
— Alison Ruppe