News
Carbon Campus Medical-Surgical Expansion
March 08, 2023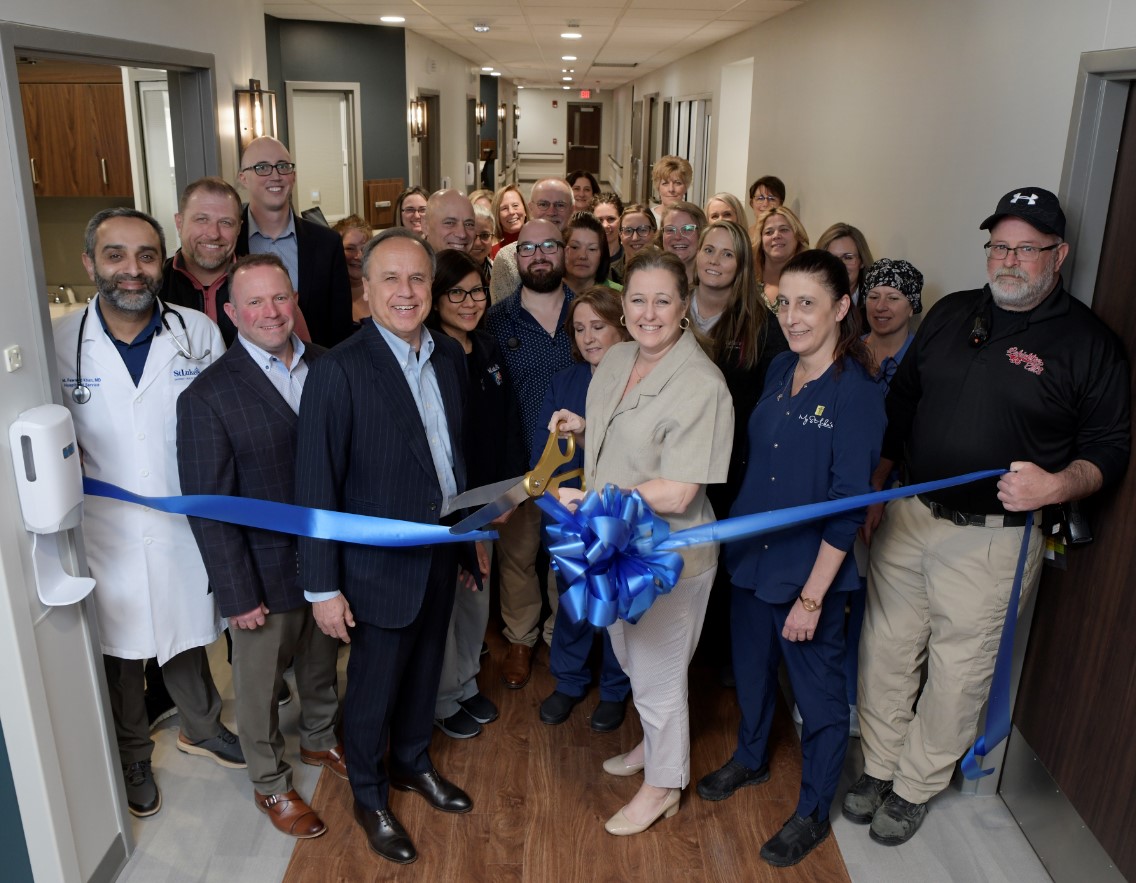 St. Luke's Carbon Campus has open 12 new private medical-surgical rooms to meet demand for high quality care. The expansion comes only 15 months after the hospital's opening.
"We saw the need to continue to invest in our community to provide 24/7 critical care to patients. The services we offer here at our Carbon Campus continue to reduce the need for patients to be transported away from the comfort of their community for their health care needs," said John Nespoli, the hospital's president.
This expansion on the third floor brings the hospital's total bed count to 52, which includes 12 existing Intensive Care Unit beds.
"We would like to thank our local community for the continued support and the excellent quality care our physicians, nurses and support staff provide each and every day," said Nespoli.