News
Neurosurgical Associates Welcomes New Surgeon
October 05, 2022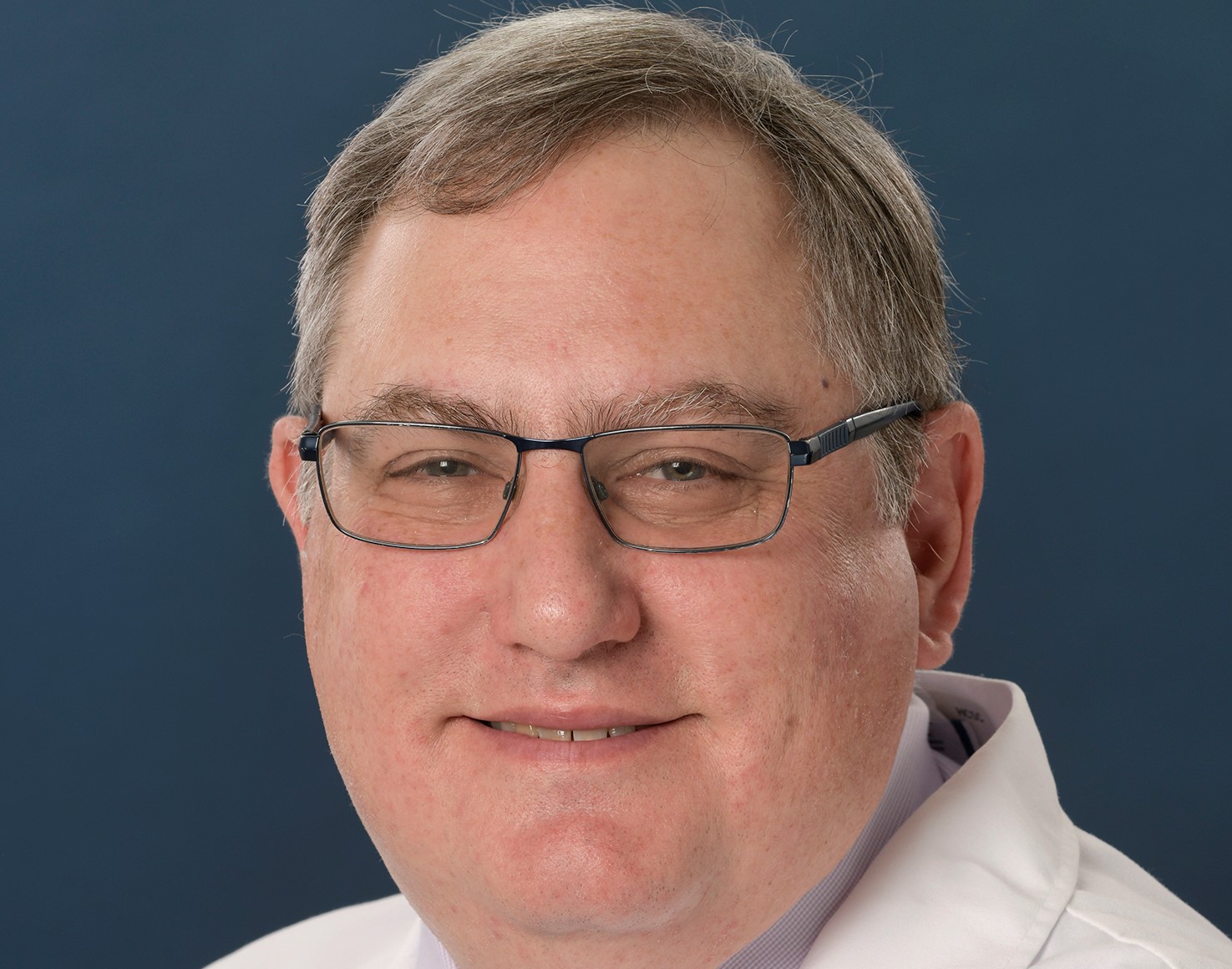 St. Luke's Neurosurgical Associates is pleased to welcome Craig Goldberg, MD, to the practice. A board-certified neurosurgeon, Dr. Goldberg is working at St. Luke's Neurosurgical Associates' offices at the Anderson and Bethlehem campuses.
"Dr. Goldberg brings a wealth of expertise to St. Luke's Neurosurgical Associates as he has been a well-respected surgeon in Upstate New York for more than 20 years," says Doron Rabin, MD, St. Luke's Chief of Neurosurgery and a fellowship-trained neurosurgeon with St. Luke's Neurosurgical Associates.
"His deep knowledge and broad experience will allow us to expand our capabilities and better serve our patients."
Dr. Goldberg performs a wide range of neurosurgical procedures for adult patients involving the cervical, thoracic, and lumbar spines; the brain; and the pituitary gland.
Dr. Goldberg says that he favors a motion-sparing approach whenever possible.
"In an area of the spine where motion is very important, like the cervical spine, it can make a huge difference for the patient, in the short-term and long-term," he explains. "Preserving range of motion allows the patient to resume their life as normally as possible."
Dr. Goldberg graduated from the Columbia University School of Engineering and Applied Science before earning his medical degree from the University of Chicago, Pritzker School of Medicine.
He completed his internship and residency through the Department of Neurological Surgery at New York Medical College at Westchester Medical Center and the former St. Vincent's Hospital.
"I was attracted to St. Luke's by its strong patient focus, its dedication to training and education, and its spirit of collaboration among providers and staff," he says.
"It matches my approach to health care. Doing the right surgery for the right patient at the right time is very important. Not every patient concern is best treated with surgery. I take a patient-centered approach with shared decision making, which gives the patient a voice within the bounds of my training, knowledge and expertise."
Dr. Goldberg is certified by the American Board of Neurological Surgeons and the National Board of Medical Examiners. In addition, he is a member of several national associations, including the American Association of Neurological Surgeons, the Congress of Neurological Surgeons, the North American Spine Society and the American Medical Association.
Call St. Luke's Neurosurgical Associates at 484-526-6000 to make an appointment or for more information.