News
Green Space Planned for Site of Former Palmerton Hospital
August 29, 2022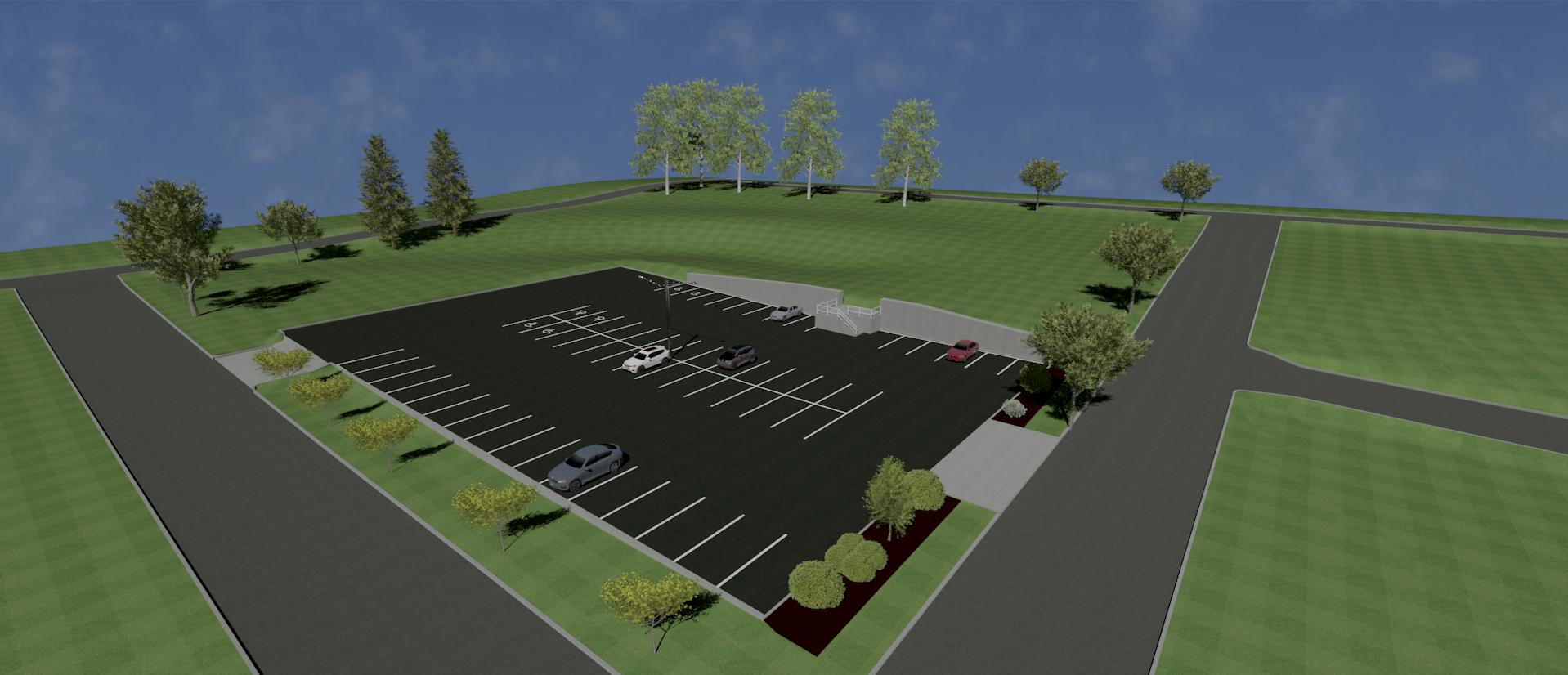 St. Luke's plans to develop an attractive public green space that will enhance downtown Palmerton at the site of the former Palmerton Hospital following demolition of the hospital building in the Fall.
On a date to be determined, St. Luke's will hold a ceremony of remembrance at the former Palmerton Hospital site for the many lives touched by the hospital over its years of service.
"St. Luke's made a promise to the families of Carbon County to provide access to compassionate, high quality care, right here in our community," said John Nespoli, President, St. Luke's Carbon and Lehighton campuses. "We have kept that promise. We will continue to keep that promise."
In recent years, St. Luke's has invested over $200 million in Carbon County health care, replacing the outdated Palmerton facility with the new Carbon County Campus as well as various other new facilities and expanded offerings in Palmerton. Virtually every major specialty is available at the St. Luke's Health Center on Delaware Avenue. Services there include an integrated model of obstetrics, gynecology and pediatrics, providing women and children's care under one roof. St. Luke's brings nationally recognized health care to the Palmerton community, including a new hospital in Franklin Township that brings a higher level of critical care keeping patients close to home.
St. Luke's has also established comprehensive outpatient services in Palmerton, including physical rehabilitation, imaging, laboratory services and medical weight loss. It is the most comprehensive array of health and medical services ever available to the Palmerton community.