News
Tammeisha Smith Named to Warren Campus Board
January 27, 2021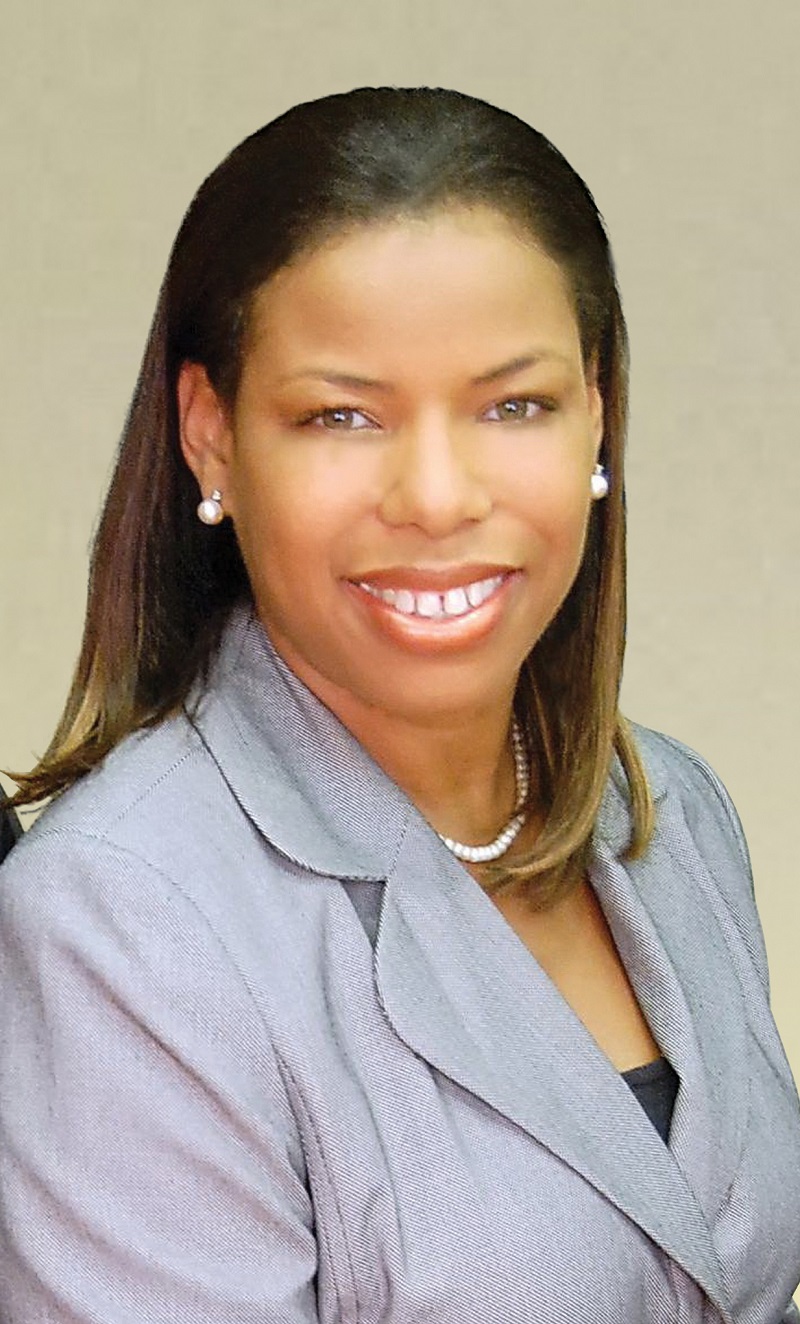 Community leader Tammeisha Smith, CEO of Dunbar Center, Inc. in Newark, has been named to the St. Luke's Warren Campus Board.
Ms. Smith completed coursework at Fairleigh Dickinson University in Rutherford, NJ and earned her Bachelor of Science degree at Trinity College & University in Sioux Falls, SD. She also holds licensures in life, accident and health and property and casualty insurance in 15 states.
Ms. Smith successfully secured a limited partnership with Fairview Insurance Group d.b.a. Foundation Risk Partners as of June 2020. Formerly she served as a Vice President and Partner at Alamo Insurance Group and as Account Vice President at Brown & Brown Metro, Inc. before becoming CEO of Dunbar Center. She is a noted community advocate and volunteer and looks forward to continuing her work as a Trustee on the Warren Board. "I have a history of public service over the past 15 years in Warren County," says Ms. Smith. "I moved here in 2005 and since then I've served as a parent volunteer in the school district and as a volunteer for Meals on Wheels. I served on the County Economic Development Board, and I've been an elected school board member in Knowlton Township for the past 10 years".
"Warren County, my home, has so much in common with other communities around the state," she says. "My goals are to help continue the great work St. Luke's has done in community outreach, increase engagement in our neighborhoods, continue to reduce stigmas related to health care in our lower income communities, help promote health equity for all and reduce health disparities."
Ms. Smith is a self-described "foodie" (in particular enjoying Thai and seafood) and she loves to travel.
"Tammeisha will make a noticeable impact on our Board and in our community. Her skills and extensive knowledge of our community will help us to continue to make a real difference in the health and wellness of our community." says Scott R. Wolfe, President, St. Luke's Warren Campus.