News
SLUHN Development Director Named to Healthcare Philanthropy 40 Under 40 List
October 22, 2021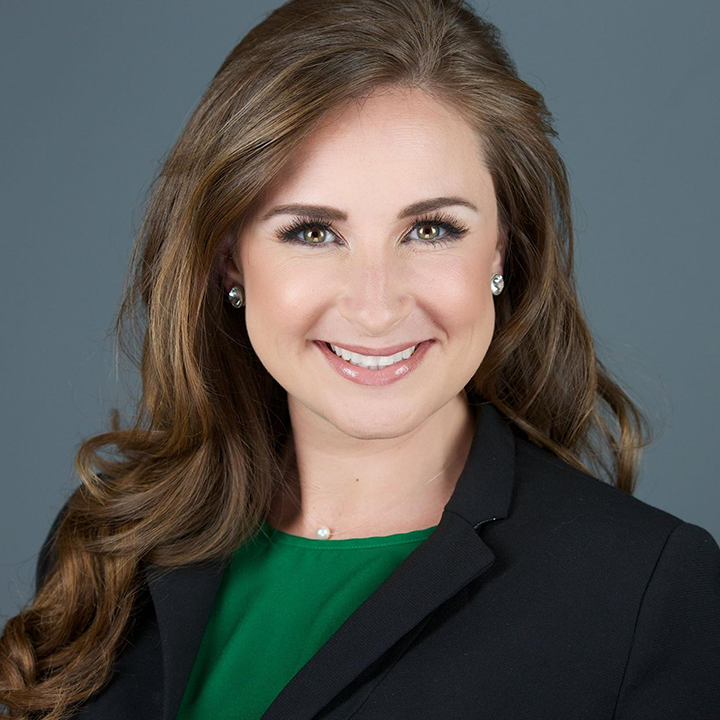 St. Luke's Director of Development, Kelly Chando, has been included in the Association for Healthcare Philanthropy (AHP) 40 Under 40 List.
The 40 Under 40 program is designed to recognize the future leaders within the healthcare philanthropy community. AHP honors these 40 young professionals because they are shaping the future of the healthcare industry, one campaign at a time.

"These honorees are part of a select group of healthcare philanthropy professionals who have demonstrated impressive career achievements, deep community involvement and the potential to be leaders in our profession for years to come," said Alice Ayres, AHP President and CEO.

After nearly a decade of working as a major gift officer, Kelly began her career in healthcare philanthropy at St. Luke's University Health Network in September 2018. Kelly has secured $3.1 million for the "Heart of the City" campaign, supporting St. Luke's Sacred Heart Campus. She has also secured a first-time $250,000 challenge match to accelerate the growth of St. Luke's dental program, providing quality affordable care for underserved families, and continues to support the St. Luke's Allentown Campus and their initiatives

An active community volunteer, Kelly currently serves on the Board of Governors of the Lehigh Valley Chamber of Commerce. In addition, she co-chaired the 2019 American Heart Association's Go Red for Women campaign and served as co-chair of the Lehigh Valley Women's Summit from 2016-2018.

"When I started at St. Luke's I developed a deeper understanding of network operations, which strengthened my ability to articulate the impact philanthropy has on advancing the health of people in the communities we serve," says Kelly. "It has enabled me to connect community members to meaningful investment opportunities, transforming care for our patients and preserving access to world-class healthcare for years to come."

The Association for Healthcare Philanthropy (AHP), established in 1967, is an international professional organization dedicated exclusively to development professionals who encourage charity in North America's healthcare organizations. AHP's 4,500 members represent more than 2,200 healthcare facilities around the world.